Senator Van Hollen pushes Inflation Reduction Act in US Senate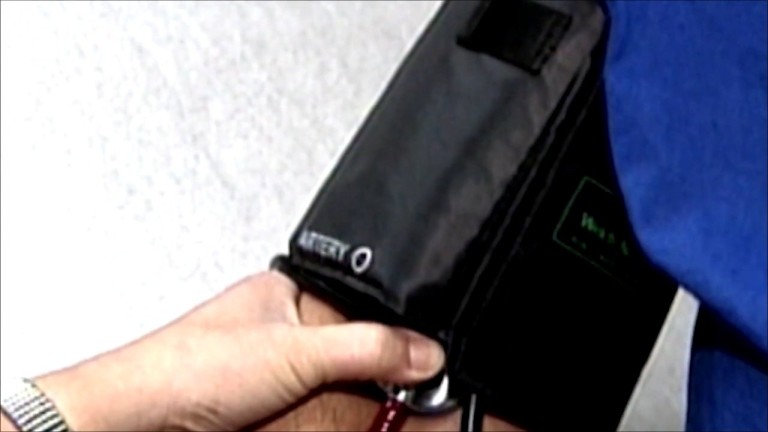 National News
–Maryland Senator Chris Van Hollen is introducing legislation to cut inflation, boost clean energy, and reign in the prices Medicare pays for prescription drugs. 
The Inflation Reduction Act seeks to cover a wide range of areas to help Americans deal with costs both in the short and long term.
Senator Van Hollen tells 47ABC, that cutting the cost of energy means helping to support off-shore wind and renewable energy, an area where Maryland is leading the nation thanks to development from US Wind and Orsted.
But he says one way to relieve Americans is by slashing one of their highest costs; prescription drug prices.
He says insurance carriers get to negotiate drug prices, but thanks to language lobbied for by pharmaceutical companies, Medicare and Medicaid had to accept the prices manufacturers gave them.
"We do that by giving the Medicare program the power to negotiate prices with pharmaceutical companies just like any private insurance plan does for better deals for members on the plan," Sen. Van Hollen said.
 Senator Van Hollen says he believes the measure will pass and that he hopes to see more republican support for it moving forward.
 The first votes are expected to be cast Saturday.