Victim identified in fatal Milton crash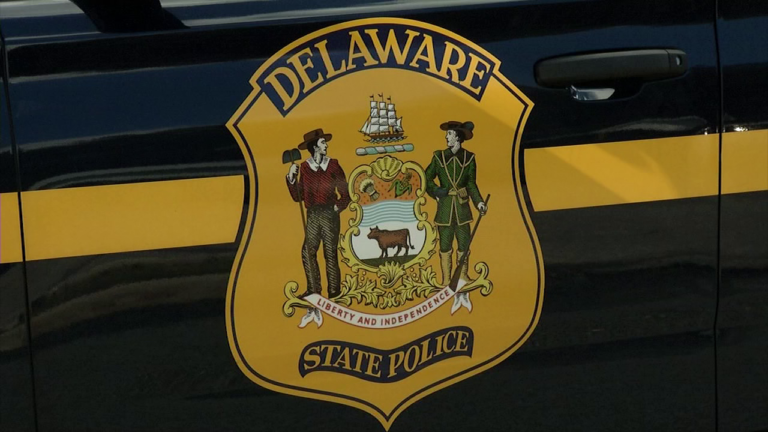 MILTON, Del. – Delaware State Police have identified the victim of a fatal crash that happened in Milton on Saturday.
The victim has been identified as 20-year-old Jennifer Urias Tacuri of Woodbridge, Virginia. There have been no updates on the condition of any of the others injured in the crash.
The crash remains under investigation. Anyone with information about the crash is asked to contact Sergeant J. Burns at 302-703-3269.