Adams concedes to Lierman in Md. Comptroller's race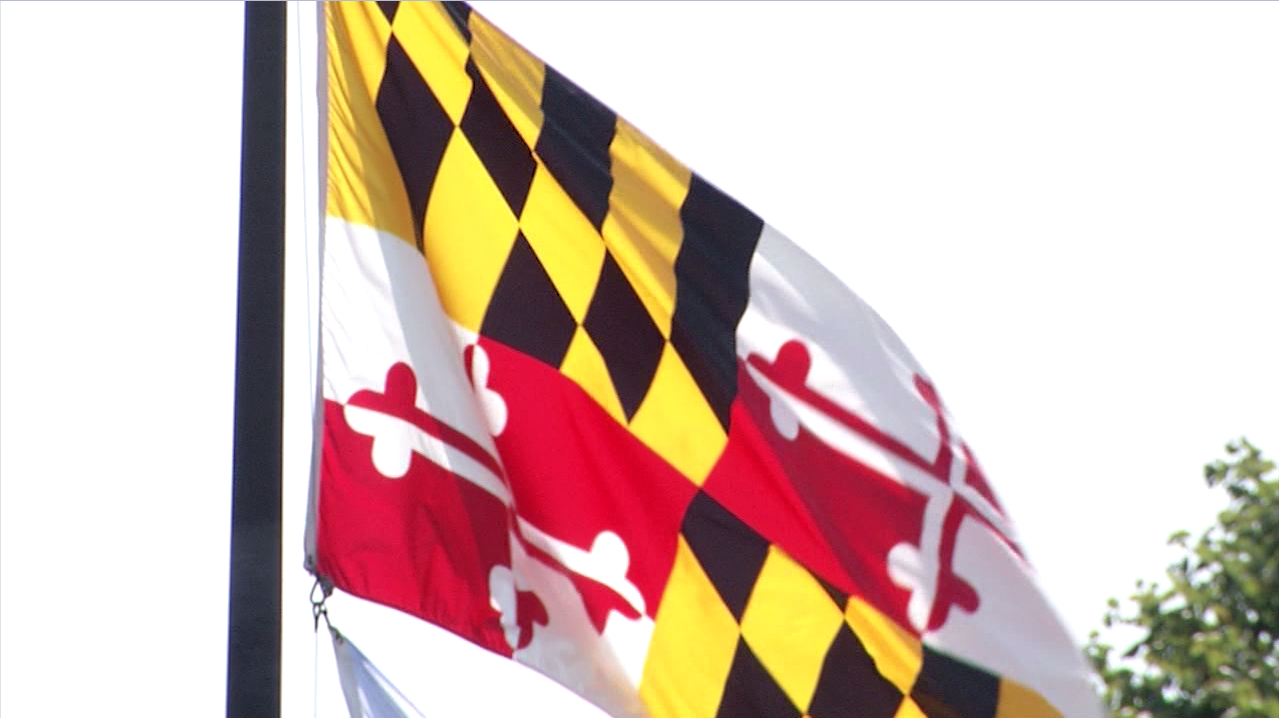 MARYLAND – On Wednesday, the Tim Adams for Comptroller campaign conceded the Democratic primary election to opponent Delegate Brooke Lierman.
Adams released the following statement:
"Although this is not the result we hoped for, I want to congratulate Delegate Brooke Lierman on a well-fought campaign and victory. Brooke is a skilled and thoughtful leader who is poised to break barriers as our first female Comptroller, and that should make all of us proud," said Mayor Tim Adams. "We must now unite around Brooke and all our nominees to ensure Democratic victories up and down the ballot in November."
"I want to thank all of our campaign's supporters, friends, and my family for marching with me as we set out to help create a more equitable Maryland. Over the last year, I had the opportunity to talk to people in every corner of Maryland and felt inspired by our common goals of more equitable funding for our schools, holding corporations accountable, and doing more for hardworking families to thrive. As a Mayor and CEO, I will continue the work of creating opportunity for those left behind."
As of noon Wednesday, 98% of precincts were reporting in the Comptroller's race, with Lierman taking 64% of the votes compared to Adams' 36%.