Gov. Hogan announces COVIDReady Maryland, a long-term preparedness plan for COVID-19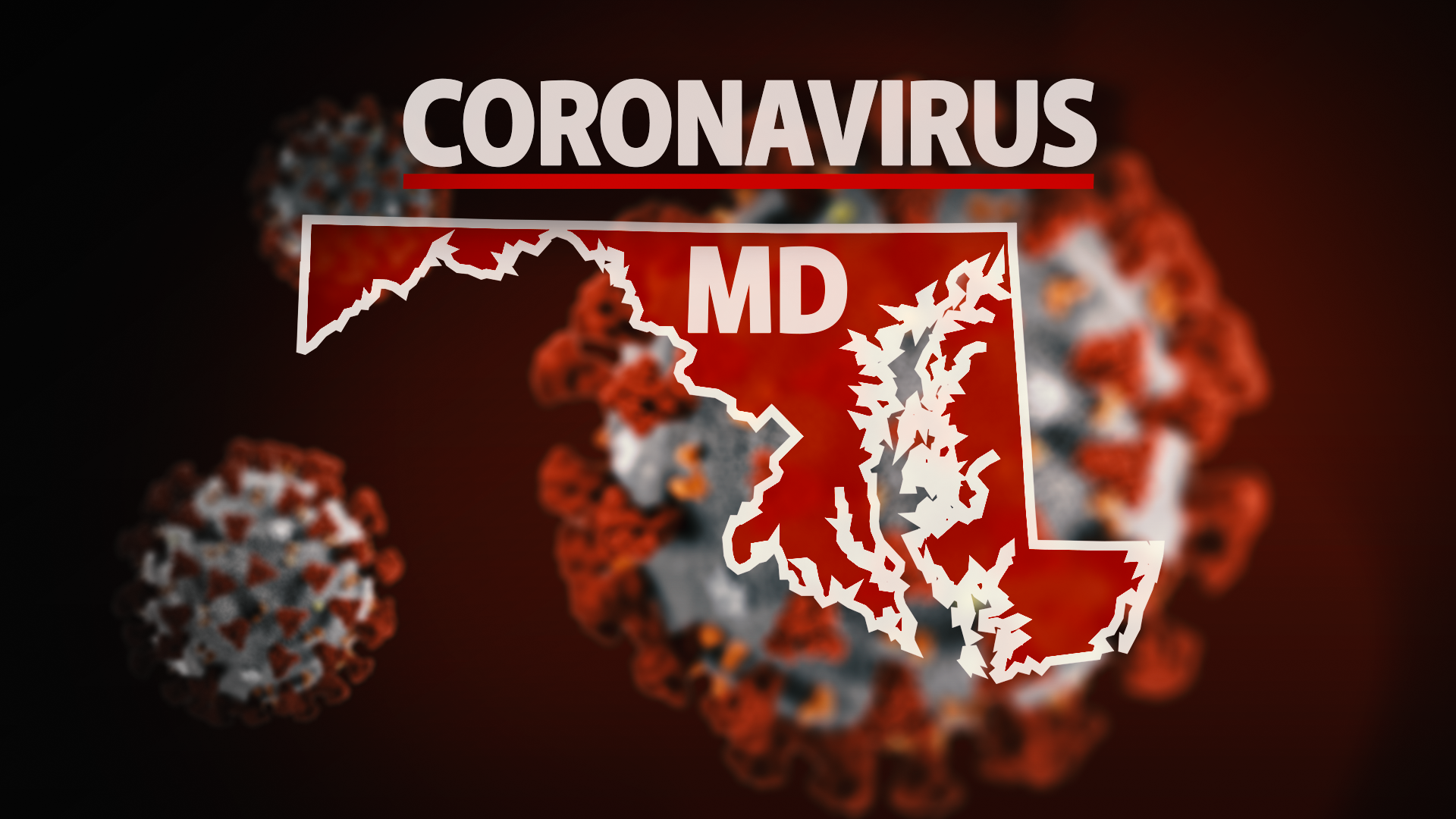 ANNAPOLIS, Md. – Governor Larry Hogan held a press conference Thursday afternoon to announce the State of Maryland's long-term preparedness plan for COVID-19.
Hogan announced COVIDReady Maryland, a plan to maximize tools and treatments available to keep people healthy and out of the hospital, and maintain a state of readiness to respond to emerging variants and possible waves. The first pillar of this plan is an expanded "Test to Treat" infrastructure, allowing patients to get tested, evaluated, and have a prescription filled simultaneously in the same location.
The governor says that over the past few months, the state has nearly doubled the amount of "Test to Treat" locations in the state and will activate dozens more urgent care and ambulatory care providers in the coming weeks. We're told the state currently has roughly 2.3 million rapid at-home test kits on hand and is continuing to make these resources available to school systems statewide.
The second pillar of COVIDReady Maryland is increasing and maximizing the utilization of therapeutics. Any healthcare provider can make referrals for treatment/therapeutics and they are currently available at hundreds of locations.
Pillar three focuses on getting more Marylanders vaccinated and boosted as they become eligible. There are currently nearly 12 million vaccinations statewide, with 941 providers listed online.
The state is launching a new web portal that will let Marylanders know in a matter of seconds whether or not they are up-to-date on their COVID vaccines. If you're not up to date, you will be directed to the site to immediately schedule an appointment. That web portal can be found here.
The fourth pillar is enhancing outreach and public awareness through the state's GoVAX Call Centner, text and phone campaigns, and a new round of PSAs.
Pillar five is surge preparedness, as the state continues to assess any possible impact of emerging variants, monitor levels of community transmission and outbreaks, and maintain public health resources.
Additionally, it was announced Thursday that pending federal approval, the state will be ready to begin vaccinating the under 5 population on June 20th. We're told the state completed a pre-order Wednesday for 65,400 doses. The eligible population is 358,000.