Dewey Beach Police investigating Saturday night shooting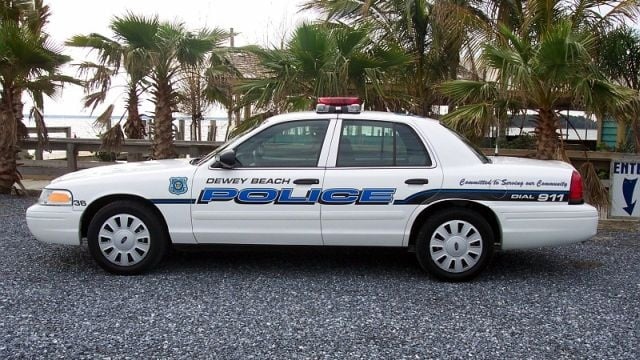 DEWEY BEACH, Del. – Dewey Beach Police (DBPD) are investigating a shooting incident that broke out Saturday night.
Police say around 11:40 p.m., officers were dispatched to the area of 23 Saulsbury Street for reported gunshots. A Delaware Alcohol and Tobacco Enforcement (DATE) agent who was in the area reported hearing gunshots, and observing a muzzle flash.
Police say when the DATE agent arrived on scene, he and several DBPD officers placed multiple males in their mid-twenties in custody. Investigative efforts revealed the suspects, all from Pennsylvania, had been involved in a large fight with another group, and fled the scene. All suspects were taken to DBPD for questioning.
While the nearby Starboard Restaurant was not directly involved in the shooting, police say staff immediately implemented their security protocols. Patrons and employees were told to shelter in place. No injuries were reported.
Police say no firearms were recovered from the scene. All suspects were released from custody, and police say they are cooperating with investigators. Anyone with information about the incident is asked to contact DBPD at (302) 227-1110.