Heroes on The Water event gives Law Enforcement and First Responders free kayaking in Cambridge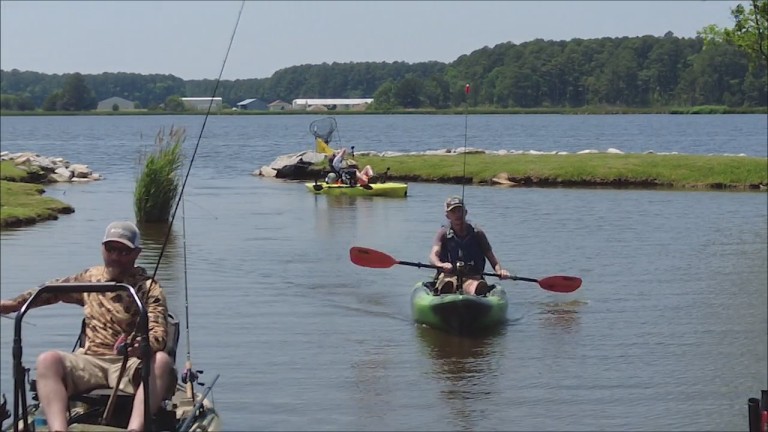 CAMBRIDGE,Md- Over 30 law enforcement officers and first responders got to spend a free day kayaking out on the water at Blackwater National Wildlife refugee thanks to Heroes on the Water.
The organization works to give those officers and members a stress-free time to relax and unwind.
Maryland Chapter President Rudy Yarworth told 47abc, that he wanted the day to be a time to bond, come together and relax.
"Our motto is paddle, fish, heal, and it's just not a saying it's what we do, they need to decompress, and no better way to relax with family friends, and like minds and have camaraderie and let the water wash the pain away," he said. 
 Yarworth says more events and their dates are available online at the heroes on the water website.