Two vehicle crash into a tree, investigation now underway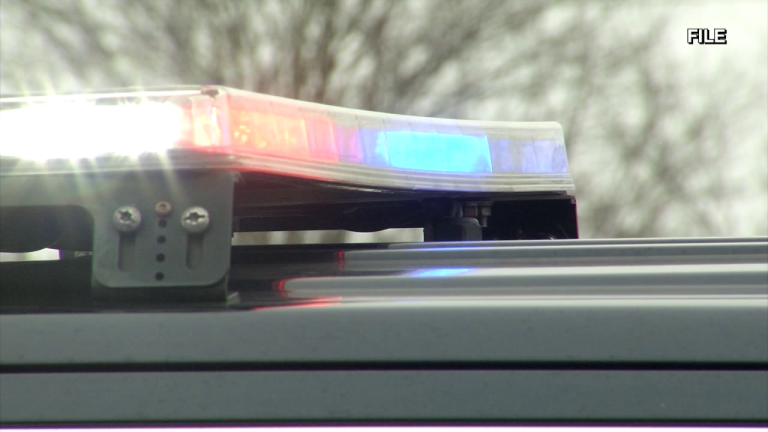 BERLIN, Md. – 47ABC has just learned of a major car crash off of US 50 and US 113 that happened Wednesday evening.
Maryland State Police confirmed that two vehicles were involved in the crash, both running into a tree.
One of the passengers was medevacked to a nearby hospital. Other injuries are unknown at this time.
The area has since reopened and traffic is moving.
An investigation into the accident is now underway.
47ABC will continue to follow the story and provide updates as we learn more.