Sen. Eckardt files for re-election in MD, plans to push initiatives already in works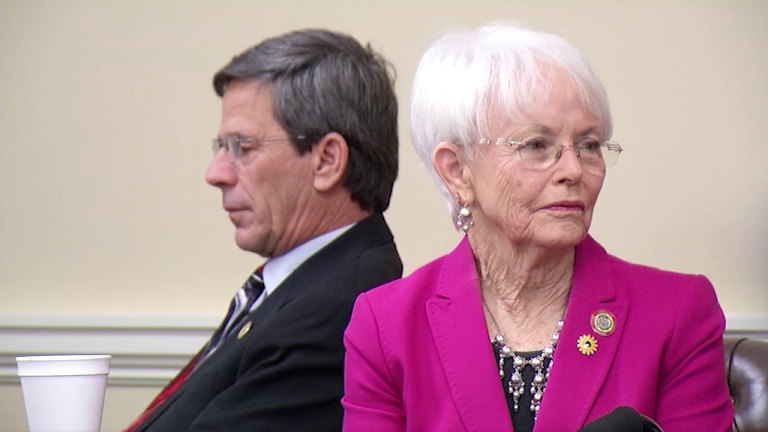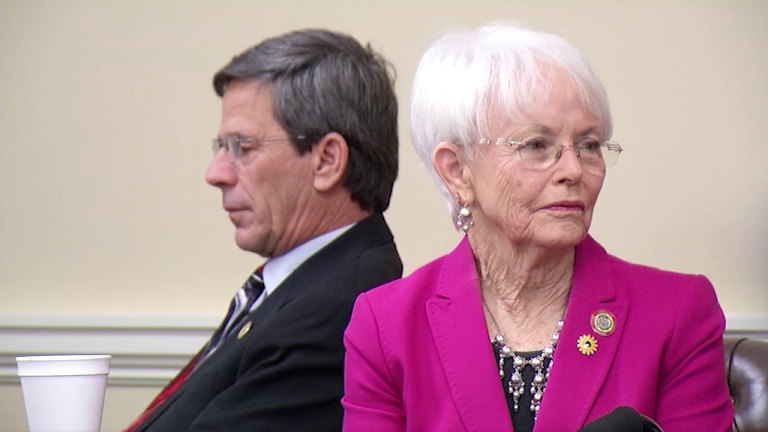 MARYLAND – Senator Addie Eckardt is looking to continue her role in the Maryland State Senate after filing for re-election.
For the last 8 years, Senator Eckardt has held the District 37 seat.
She tells 47ABC, its a role that has an endured many challenges and changes but one thing that hasn't changed is her commitment to her constituents.
She adds, she's already hit the ground running on initiatives like waste-water infrastructure, education reform, and expanding access to mental health resources.
If re-elected, she says her work won't stop there. "And it may even mean some community centers so that more of our communities of color have access to resources as well," Senator Eckardt said. "Getting to know the community to find out what's happening and then being able to factor that into crafting legislation and fighting for what we believe to be true."
The primary election is set for July 19th with early voting starting July 7th.