A bill to address the chain of custody of synthetic turf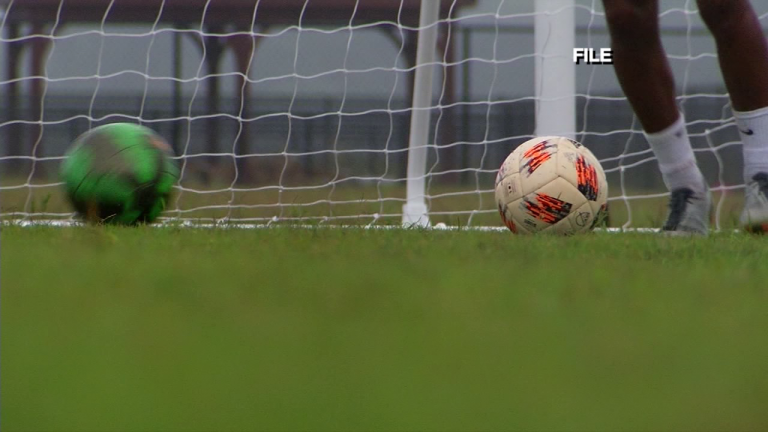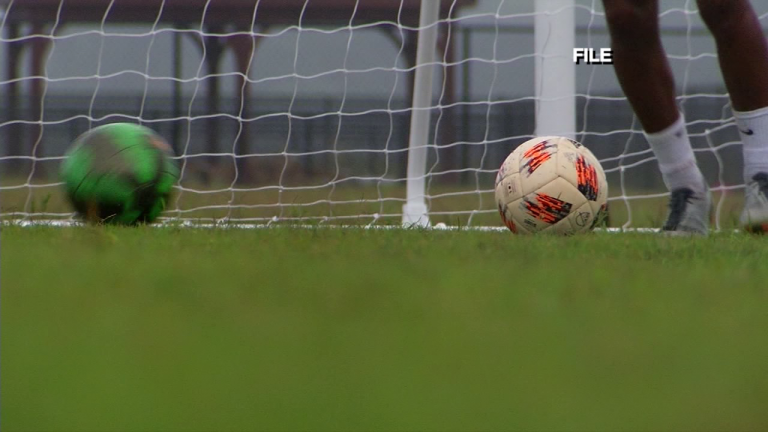 MARYLAND – A bill in the Maryland general assembly wants to hold artificial turf makers accountable.
House Bill 131
requires producers of synthetic turf to establish a system to track the turf's chain of custody and report it to the Department of Environment (MDE). The bill would also make it a violation of the turf is not reported properly. The bill requires turf manufacturers to tell MDE whenever a plastic field is installed, when a plastic field is removed, where the old plastic field goes next, and if a new plastic field is installed. Cindy Dillon with the Lower Eastern Shore Group of the MD Sierra Club says, "In many cases, they are being replaced, sometimes not with another synthetic turf field, but sometimes they are."
She tells us turf fields have harsh chemicals and need to be replaced every eight to ten years and this bill wants to make sure that gets done. "We know of 347 synthetic turf fields in 18 counties, we did not really complete our inventory. We're still in the process, but that amounts to a huge amount of waste," says Dillon. She adds, "They've been dumped in the environment, or sometimes on public lands, sometimes on private lands. Occasionally it's happened that it's been near a stream but it has presented a huge problem."
The bill has made it through the house and is currently pending in a state senate committee.