"I just feel like this isn't something that can be permanently ignored," local accountant discusses growing student debt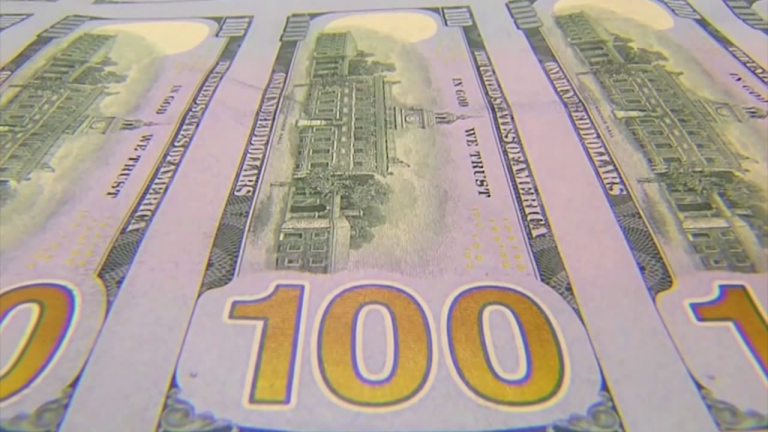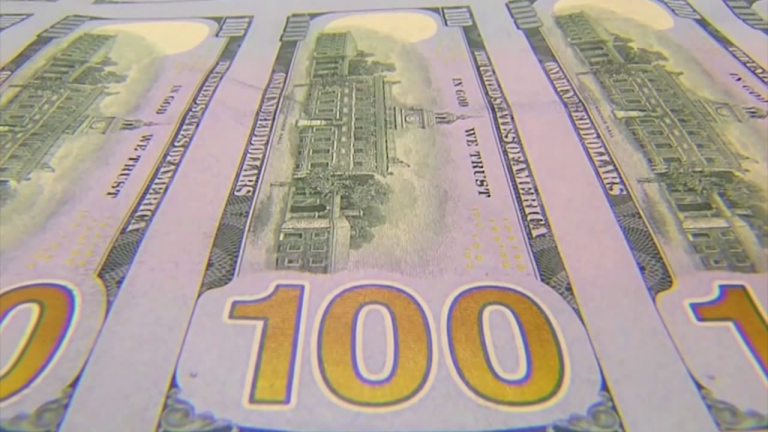 DELMARVA – Back in December, President Joseph R. Biden announced a third extension of the pause to federal student loan payments. A local accountant says, in the meantime, students should take advantage of the break, and start saving up to pay back the loans.
For the past two years, many students haven't had to make those loan payments. However, Mark Welsh a CPA with the TGM Group says, student debt has now reached $1.7 trillion in the United States. So there's a chance there could be another deferment, but Welsh says, students should anticipate paying their students loans, once again on May 1st. "Most people have no choice but to go into debt if they want to get a really good education," says Welsh. He adds, "I think it comes down to, in most cases, people are going to have to find a second job, or most likely cut back on expenses, non-necessities and they're going to have to cut back and it's going to have to be a tough decision."
Welsh also says, even with many places hiring, the pandemic is still making it tough to pay off student debt, and the government should find a way to come up with a better solution. "I just feel like this isn't something that can be permanently ignored, we have to deal with it," says Welsh. He adds, "This is federal debt so they can do something about it, it's just politically, who's going to want to make that move."
Welsh says, there is potential for another debt deferment due to the pandemic which would give some more breathing room to the 45-million undergraduate and graduate students who took out federal student loans.