16-year-old arrested in connection with June homicide in Blades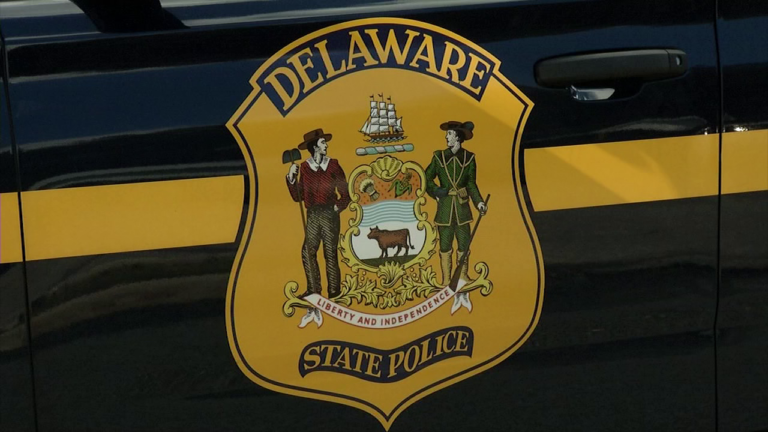 BLADES, Del. – Delaware State Police have arrested a 16-year-old male in relation to a homicide investigation that began during the summer of 2021.
After obtaining an arrest warrant, investigators responded to the Ferris School on December 30th, 2021. Troopers charged the juvenile suspect with first degree murder, first degree robbery, possession of a firearm during the commission of a felony, and possession of a firearm by a person prohibited. The juvenile suspect was arraigned at Family Court, and is in the custody of the Division of Youth Rehabilitative Services on $130,000 cash bond.
The investigation began on June 19th, 2021. Around 10:49 p.m., state troopers were dispatched to a shots fired complaint in the area of East 4th Street. Troopers found a 20-year-old male lying on the side of the roadway with an apparent gunshot wound. The victim was taken to an area hospital, where he was pronounced dead.
The case remains active, as the investigation continues in the Delaware State Police Homicide Unit. Anyone with information is asked to call Detective M. Ryde at (302) 741-2730. Information can also be submitted to Delaware Crime Stoppers at 1 (800) TIP-3333.