Maryland prepping for Omicron variant, Gov. Hogan continues to urge vaccines and boosters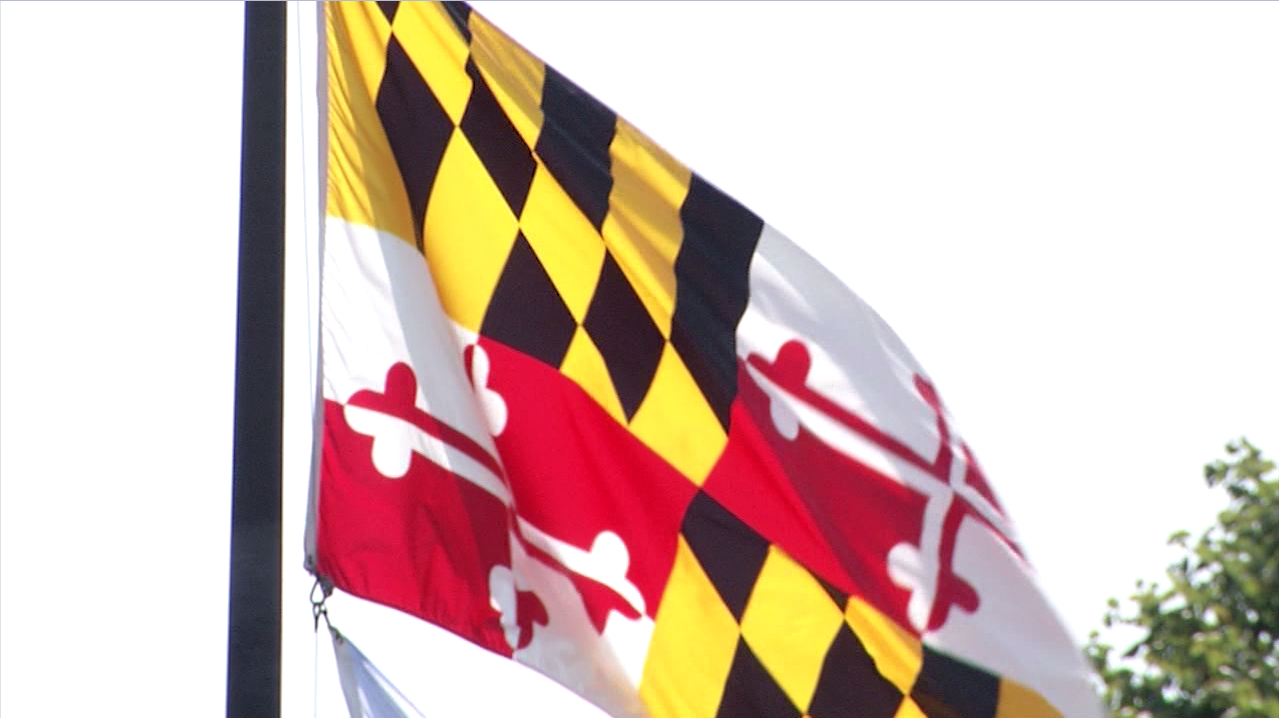 ANNAPOLIS, Md. – Governor Larry Hogan says the State of Maryland is preparing for the Omicron variant of COVID-19.
We're told the governor held an emergency meeting of the state's COVID-19 response team on Monday and received a briefing on the variant. Public health experts say it could take several weeks before enough data is gathered to determine if Omicron causes more severe illness than previous strains or how effective vaccines and treatments are against it.
Governor Hogan says that Maryland currently has one of the strongest variant surveillance systems in the country to track various mutations of the virus and is now sequencing at nearly three times the level recommended by public health experts.
On Tuesday, the Maryland Board of Public Works approved an emergency procurement to acquire additional special reagents and supplies to further expand the state's capacity to tract and detect variants of COVID-19. It has also extended the state's sequencing agreements with the University of Maryland and Johns Hopkins, and the state is encouraging all of its lab partners to immediately ramp up their surveillance.
Last week, the governor announced that an additional 500,00 rapid antigen tests are being distributed free of charge at multiple locations statewide, including local health departments, libraries, and community centers.
The governor continues to urge Marylanders to get vaccinated and, when necessary, get tested.
"We are beginning to see the anticipated seasonal uptick in some of our key health metrics. The most important thing you can do right now to maintain immunity and protect yourself and your family from severe illness is to get vaccinated," said Hogan.
Governor Hogan also added that those who are already fully vaccinated should get a booster shot as soon as possible to maintain immunity against the virus.
"While I do not believe in blanket mandates, I do believe in personal responsibility. Getting vaccinated or getting your booster shot is absolutely the best way to protect yourself, your family, and your fellow Marylanders this holiday season," Hogan said.