DSU sees record enrollment numbers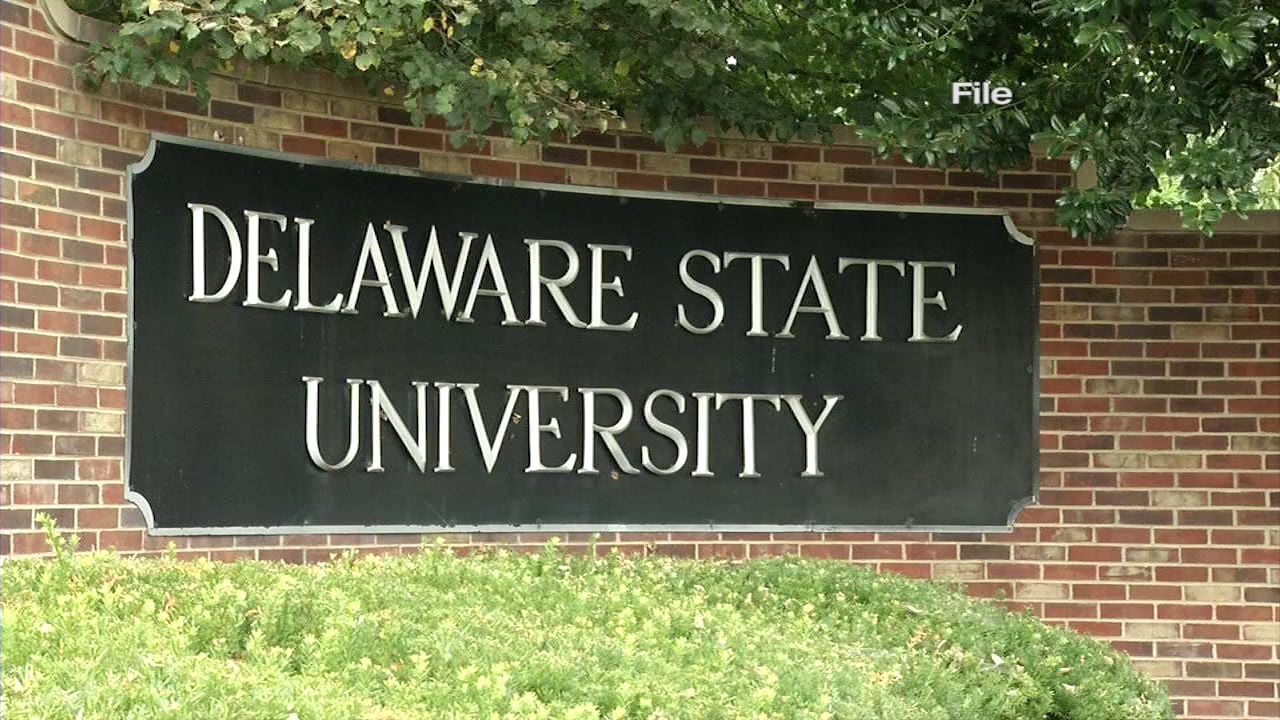 DOVER, Del. – Delaware State University has announced multiple enrollment records during the Fall 2021 semester, including the largest student body ever, at 5,649, surpassing its previous record of 5,054 in 2019.
Additionally, the University also achieved records in the categories of undergraduate students (4,848), graduate students (801), new freshmen (1,023), international students (623), and online enrollment (317).
The new Freshman class, totaling 1,023 students, includes 445 in-state students, 298 of whom reportedly received the state-funding Inspire Scholarship. We're told this represents a 67% increase in Inspire Scholars driven by the expansion of the scholarship to cover full tuition for all four years of attendance. The undergraduate success has also been bolstered by a freshman retention rate that has remained over 70% for the past seven years, with the latest figure being a record-breaking 75.1%.
We're told that these increases also correspond with the expansion of the University's footprint with the acquisition last summer of the former Wesley College, now named DSU Downtown, and serving as the home of the Wesley College of Health and Behavioral Sciences. Wesley legacy undergraduates account for 334 new enrollees at Delaware State University, over two-thirds of those eligible to continue their progress towards degrees at significantly reduced rates.
The graduate enrollment record is largely a result of the University's strengthened emphasis on its masters and doctoral programs, accounting for enrollment increases over 20% for each of the last four years. Graduate enrollment also received a boost from the University's international programs, where 108 students are now enrolled in new Educational Leadership degrees in Changchun, China, and in Jamaica.
Total international enrollment, either in residence in Delaware or offered through partner institutions abroad, rose by 173 to a record 623 students, with enrollment in the University's Accounting and Computer Science programs at Ningbo University of Technology in China also hitting a new record with 449 students. We're told this 38% growth stands in sharp contrast to a 21% average decline in international enrollment nationwide, which has suffered mostly due to travel restrictions during the COVID-19 pandemic.