Delaware State Police identify Bridgeville homicide-suicide victims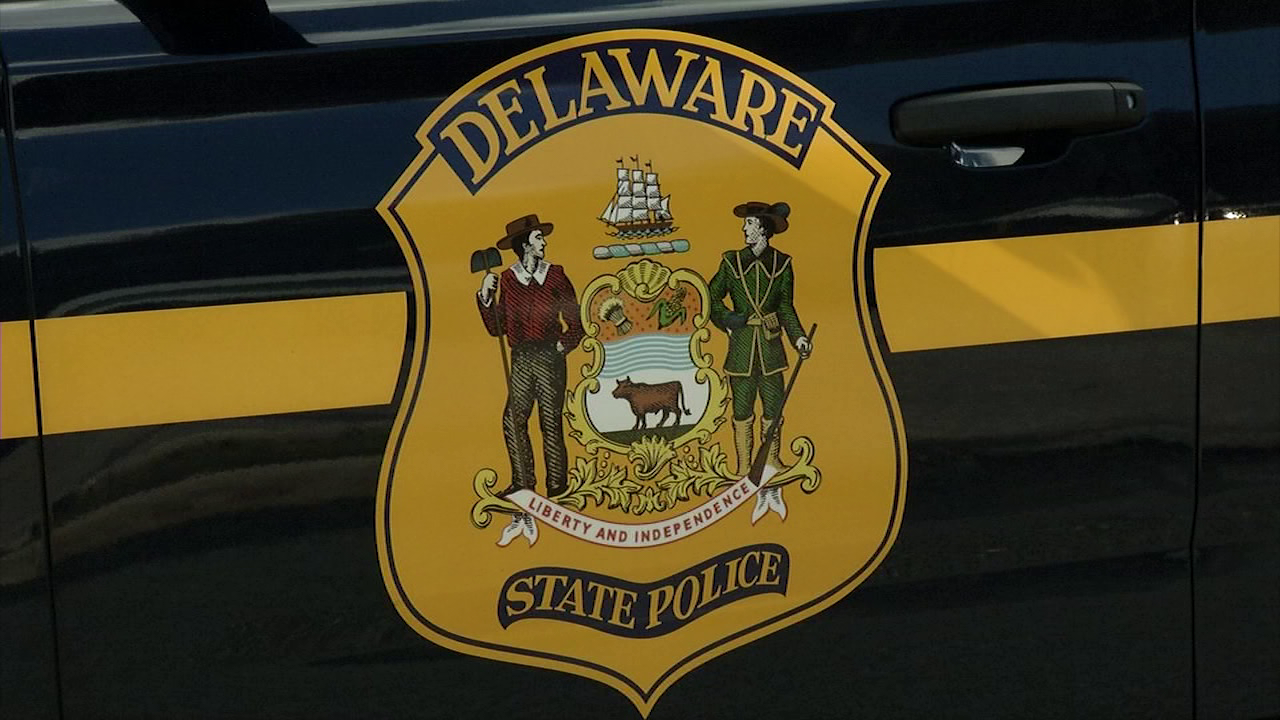 BRIDGEVILLE, Del. – Delaware State Police have identified two people who died during a homicide-suicide incident Thursday night.
Police say around 10:45 p.m. on December 2nd, troopers responded to the 100 block of Emily's Pintail Drive for a reported shooting.
Around 9:30 p.m. that evening, police say 71-year-old Peter Colletti and his wife returned home after being out. Colletti's wife says she was in the first floor bathroom when she heard footsteps on the second floor, where her 58-year-old brother, Joseph Caldarera lived. After hearing the footsteps, police say Colletti's wife heard a loud bang. She then left the bathroom, and found Colletti in the family room with a gunshot wound.
The woman ran to her neighbor's house, where police were called. Officers found Colletti dead in the family room when they arrived. They later found Caldarera dead in an upstairs bedroom with a self-inflicted gunshot wound. The bodies were turned over to the Division of Forensic Science for an autopsy.
Delaware State Police are still investigating the incident, and ask anyone with information to contact Detective Short at (302) 741-2727. You can also provide tips to Delaware Crime Stoppers at 1 (800) TIP-3333.