Long Neck Man arrested after shooting at troopers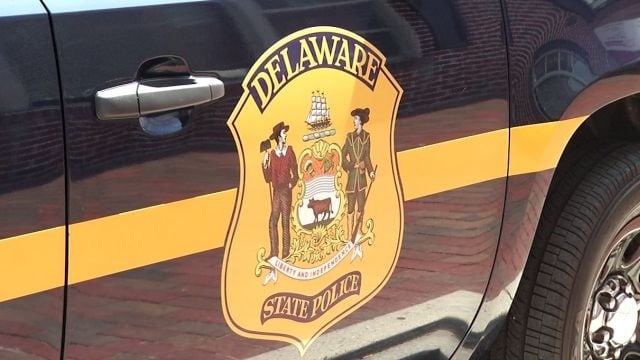 LONG NECK, Del. – Delaware State Police arrested a Long Neck man after he shot at troopers in the Potnets Creekside Development Friday evening.
According to police, dispatch received a call around 8:30 p.m. from the girlfriend of 31-year-old Michael Bartie, stating that Bartie had been drinking alcohol and had locked himself in a room with their 9-month-old child while loading a rifle and putting on body armor.
Officers responded to the 25000 block of Crab Alley East and helped the female victim safely leave the home while Bartie remained inside, threatening police with a possible shootout during a negotiation over the phone.
At approximately 9 p.m., police say Bartie walked outside of the house carrying a flashlight and the rifle, pointing it in the direction of the troopers. Bartie then reportedly fired off one round in the direction of the troopers before firing a second round. A trooper returned fire and struck Bartie in the torso.
Bartie was placed in custody before being transported to an area hospital with non-life-threatening injuries. During the arrest, police say they found a .223 assault rifle and 9mm handgun nearby.
The trooper who shot Bartie has been placed on administrative duty per divisional policy. No troopers or members of the public were injured during this incident. The 9-month-old child was uninjured during the incident and returned to his mother.
Bartie has been charged with possession of a deadly weapon during the commission of a felony and four counts of first degree reckless endangering. Police say Bartie was held on a $600,000 cash bond.