Crisfield Welcomes Art Gallery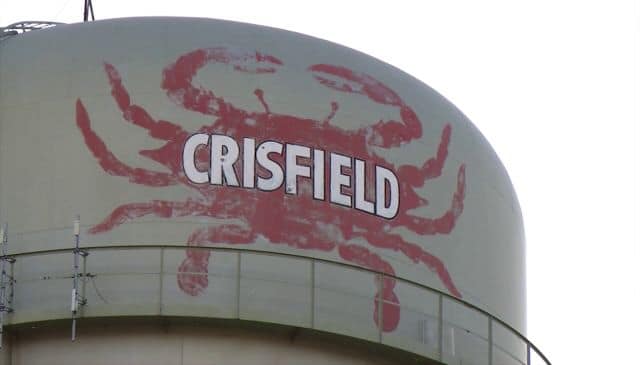 CRISFIELD, Md –  A new art gallery in Crisfield is hoping to bring in more foot traffic to the area
Saturday the Crisfield Art Center is opening the gallery portion of its art syndicate project.
President of the Board of Directors, Trish Kotzen, says this is just one of the many programs they are looking forward to.
"Our long range plan is to have workshops for artist and we're going to have a learning center to do classes. That's a little bit down the road because there's still a lot of work to do for
those portions of the building, but we've got 3 separate gallery spaces here, so we got a lot of space, and we're going to have about 30 different artist showing there work," said Kotzen.
The works of all those artist will be on display for viewing and purchase November 6th at the Art Center.
Kotzen hopes the new space will help boost other businesses around Crisfield due to the influx of out of town visitors.
She also said the plan is to have a "completed, finish to end" ceramics workshop by March.