Victim identified in fatal motorcycle crash in Milton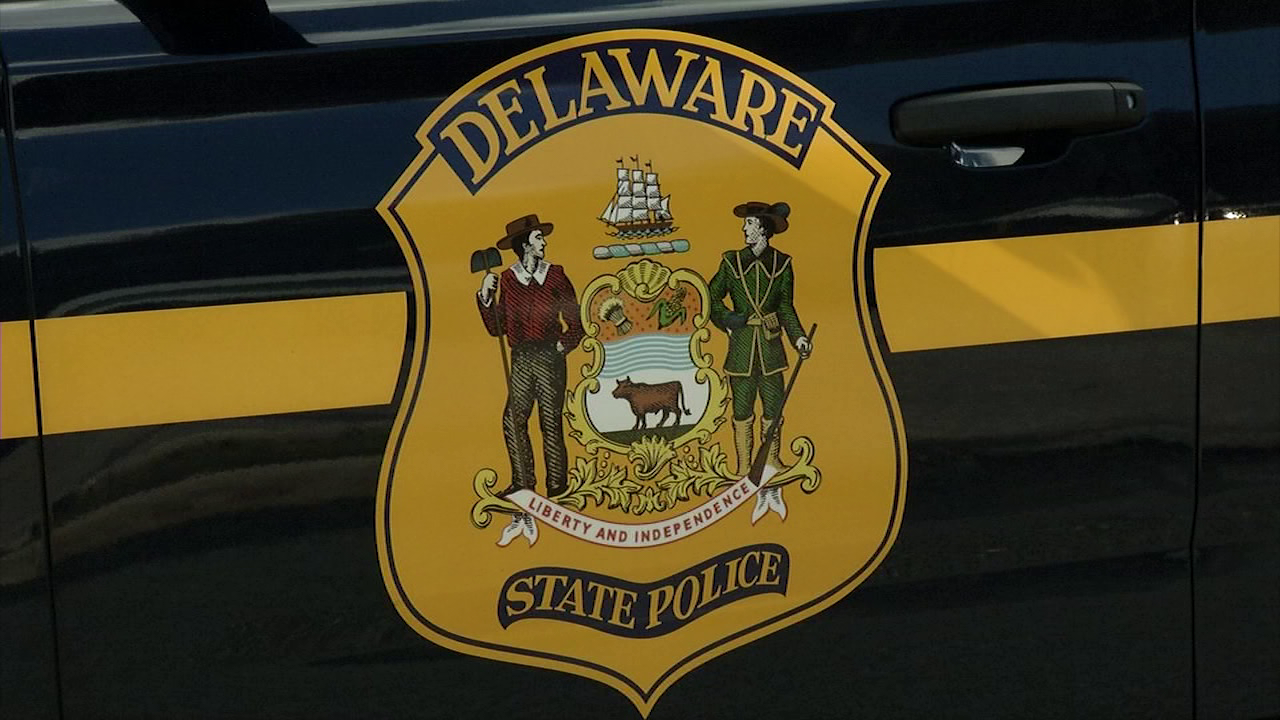 MILTON, Del. – Delaware State Police have identified a motorcyclist who died in a crash Friday morning.
The victim has been identified as 52-year-old Darin Frye of Lewes.
Police say around 7:26 a.m. Friday, a 2002 Jeep Cherokee driven by a 52-year-old Georgetown woman was stopped at a stop sign at the intersection of Cool Spring Road and Stockley Road. At the same time, Frye was approaching the intersection on his 2012 Harley Davidson Ultra Classic Electro Glide motorcycle. Westbound Stockley Road, the road Frye was traveling on, is a throughway, and traffic is not required to stop.
The driver of the Jeep failed to remain stopped and proceeded through the intersection, into the path of Frye's Harley Davidson. Frye ran into the passenger side of the Jeep. The driver of the Jeep was taken to a nearby hospital with minor injuries, was treated, and released. Frye was taken to an area hospital, where he was pronounced dead.
The crash is still under investigation. Anyone with information is asked to contact Sgt. Nicholas DeMalto at 302-644-5020.