TidalHealth Penninsula Regional Announces Residency Program For July 2022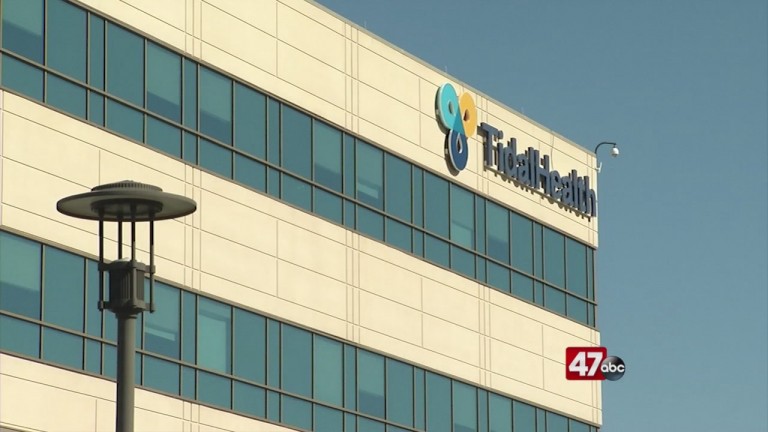 SALISBURY, MD- TidalHealth Peninsula Regional announced Wednesday a new residency program that will bring 30 highly skilled medical graduates to the hospital over a period of 3 years. Hospital administrators told 47ABC it's a program they've been working on for a long time to get. The students will learn from veteran staff members at the hospital, including 4 core faculty members in charge of the residency as well as heads of departments.
The residents will acquire skills and training to eventually become primary care physicians as part of the program in groups of 10 residents each year. Medicine Residency Program Director Dr.Hameem Kawsar says he's thrilled to facilitate the next generation of doctors with TidalHealth's extensive resources.
"We wanted them to be here to utilize our environment, the expertise of our hospital, and the great teachers that we have so that they can transfer their knowledge to the young generation and produce an outstanding group of physicians," he said. Dr.Kawsar told 47ABC having more residents with doctors teaching them means patients will see more frequent visits from doctors and up the quality of care as a result. He said it will be important that the pool of candidates be diverse and reflecting the variety of communities that come to TidalHealth for their care.
The program will begin with its first 10 applicants in July 2022.