Governor Hogan provides update on booster shots, COVID-19 numbers in Md.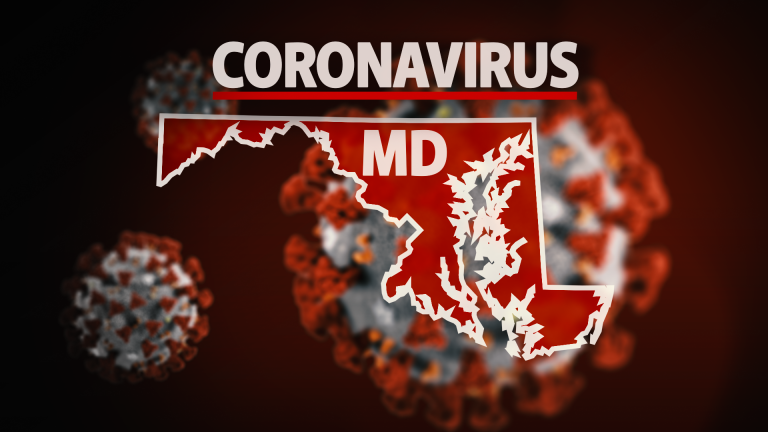 ANNAPOLIS, Md. – Governor Larry Hogan held a press conference Thursday afternoon to provide Marylanders with an update on COVID-19.
The governor says that last week, the state reported the lowest case rate in the nation. He says the positivity rate is down 20% over the past month, and hospitalizations are down 60% from their peak.
In total, Maryland has reportedly administered more than 7.9 million vaccines, including 96.1% of citizens age 65 and older, 83.6% of Marylanders 18 and older, and 82.6% of all eligible Marylanders age 12 and older.
Hogan says as of Thursday, the state has administered more than 78,000 booster shots.
Those who received the Moderna COVID-19 vaccine and are immunocompromised are eligible for a booster shot, along with individuals who received the Pfizer booster shot. However, there is still no approval or guidance on Moderna boosters for the wider population, nor is there any federal guidance for individuals who received the single-dose Johnson & Johnson vaccine.
Governor Hogan has also directed state health officials to work closely with pediatricians, school systems, and local health departments to accelerate plans for vaccinating children ages 5 to 11.
The Hogan administration has provided $182 million to local school systems for testing the student population this school year. He says the application period for this program as been extended to October 10th, and so far, only 13 public school systems in the state are participating. In addition, the state has provided more than $2.7 billion in emergency federal funding to school systems over the past 18 months, and currently, nearly $2 billion remains unused by schools.
Governor Hogan announced that he will introduce emergency legislation to maximize the ability of hospitals to increase their nursing workforce, which would make a number of the steps the governor announced last week to mitigate staffing shortages permanent.
Hogan also praised monoclonal antibody treatments, saying that the state has administered more than 13,000 treatments that have helped avoid roughly 600 hospitalizations and more than 250 deaths. More on monoclonal antibody treatments can be found here.
To find more on where Pfizer booster shots are available near you and eligibility requirements, click here.