Firefly Music Festival requiring proof of COVID-19 vaccination or negative test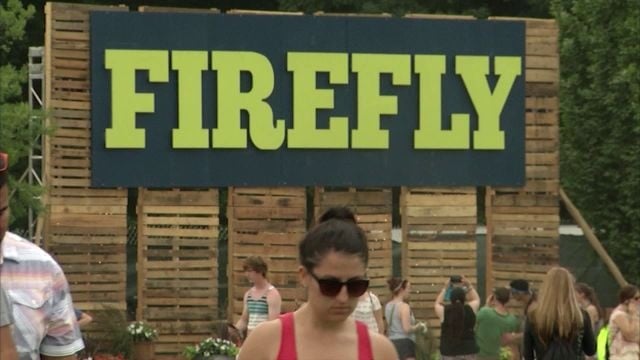 DOVER, Del. – If you're planning on attending the annual Firefly Music Festival, you'll have to bring more than just your tickets. Attendees are now required to bring proof of full COVID-19 vaccination or a negative test. Health officials say they hope the prevention measures will stop the festival from becoming a superspreader event. The festival began in 2012, but was canceled in 2020 because of COVID-19. Delaware averaged 466.6 new COVID-19 cases per day over the last week.
According to the festival's website, attendees must have gotten their final vaccination no later than September 9th. Attendees are asked to bring a physical or digital copy of a COVID-19 vaccination record card issued by the CDC, as well as a government-issued photo ID that matches the details on their vaccination card.
For those planning on getting in with a negative COVID-19 test, the festival is accepting molecular, PCR, or antigen test result. The results must have been provided by an official testing center, no more than 72 hours prior to entry into the festival. Home testing kit results will not be accepted.
The Firefly Music Festival kicks off on Thursday, September 23rd at The Woodlands of Dover International Speedway. The festival will end on Sunday, September 26th. Headliners include Billie Eilish, The Killers, Tame Impala, and Lizzo.