Delaware reports first human case of West Nile Virus since 2018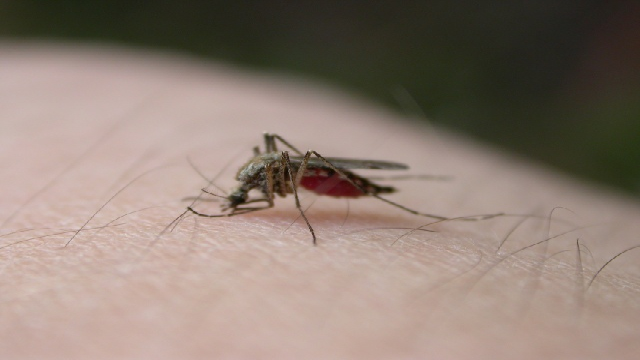 DOVER, Del. – The Delaware Division of Public Health says they have received their first human case of West Nile Virus since 2018.
We're told a 69-year-old Kent County man has become infected with the virus. An epidemiological investigation is currently ongoing to confirm any travel history or sources that could have led to transmission.
The last time a human case was reported was in 2018, when 10 human cases were confirmed, including two deaths from the illness. "We're sad to learn that a case of West Nile Virus has been reported in Delaware," said DPH Director Dr. Karyl Rattay. "West Nile Virus can be very serious and even deadly, particularly in vulnerable populations. Please take all proper precautions when going outdoors and there is a possibility of being bitten by mosquitoes, like wearing insect repellent, especially if you are among a vulnerable population."
Officials say the mosquitoes that cause WNV bite primarily from dusk to dawn, however, other mosquitoes that cause diseases such as chikungunya, dengue fever, and Zika can bite during the day.