Del. health officials warn of increased West Nile Virus activity in the state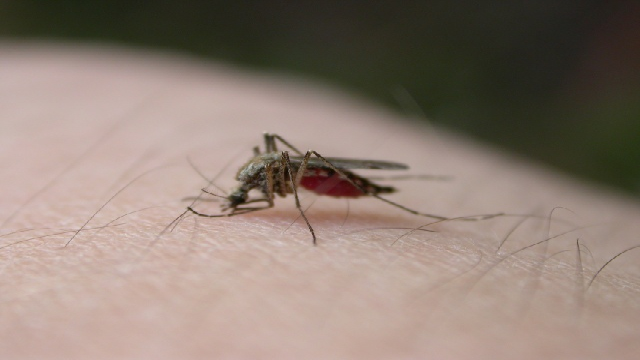 DELAWARE – The Delaware Division of Natural Resources is warning citizens of an increase in West Nile Virus in the state.
We're told the virus is indicated in sentinel chickens used by DNREC to monitor for certain mosquito-transmitted diseases. 20 sentinel chicken stations are sampled each week throughout the state each summer and fall to help track West Nile Virus and Eastern Equine Encephalitis.
Officials say a total of 40 sentinel chickens have tested positive for West Nile Virus to date, with 25 of these having occurred in the last few weeks. A total of four chickens in Kent County from two stations, and four chickens from Sussex County from two stations have tested positive.
There has been one West Nile Virus human case to date in 2021, reported by the Division of Public Health. No EEE human cases have been reported this year.