Victim identified in deadly Dover crash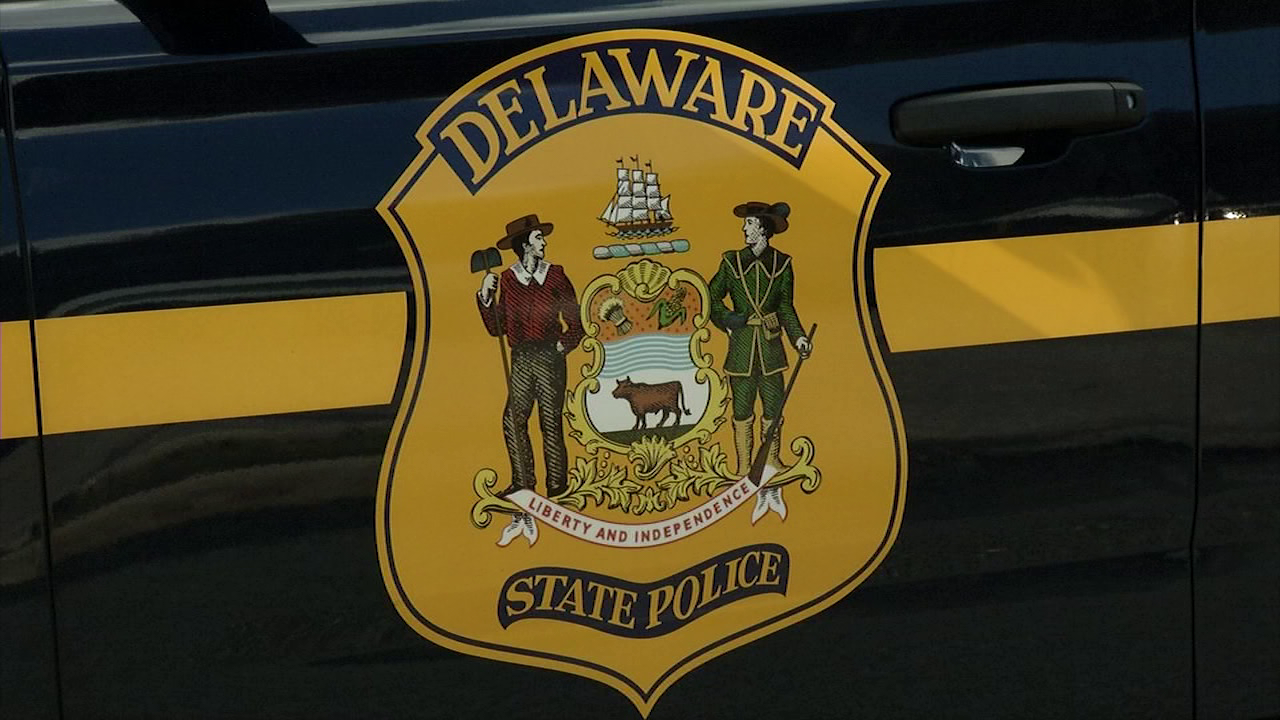 DOVER,DE- Delaware State Police Saturday, identified the man who died in a car collision on Friday, July 30, 2021, as 48-year-old Natalio Victor Ramirez Ortiz, of Dover.
Police say Ramirez Ortiz was traveling northbound on Wyoming Mill Road towards Riverside Road on Friday, July 30, 2021, at approximately 12:21 p.m when his car swerved off the roadway into a private yard and then struck a tree.
Police Say Ramirez Ortiz was not wearing a seat belt and was removed from the vehicle by citizens just before the vehicle caught fire. Ramirez Ortiz was pronounced dead at the scene.