Police investigate attempted murder of deputy in Salisbury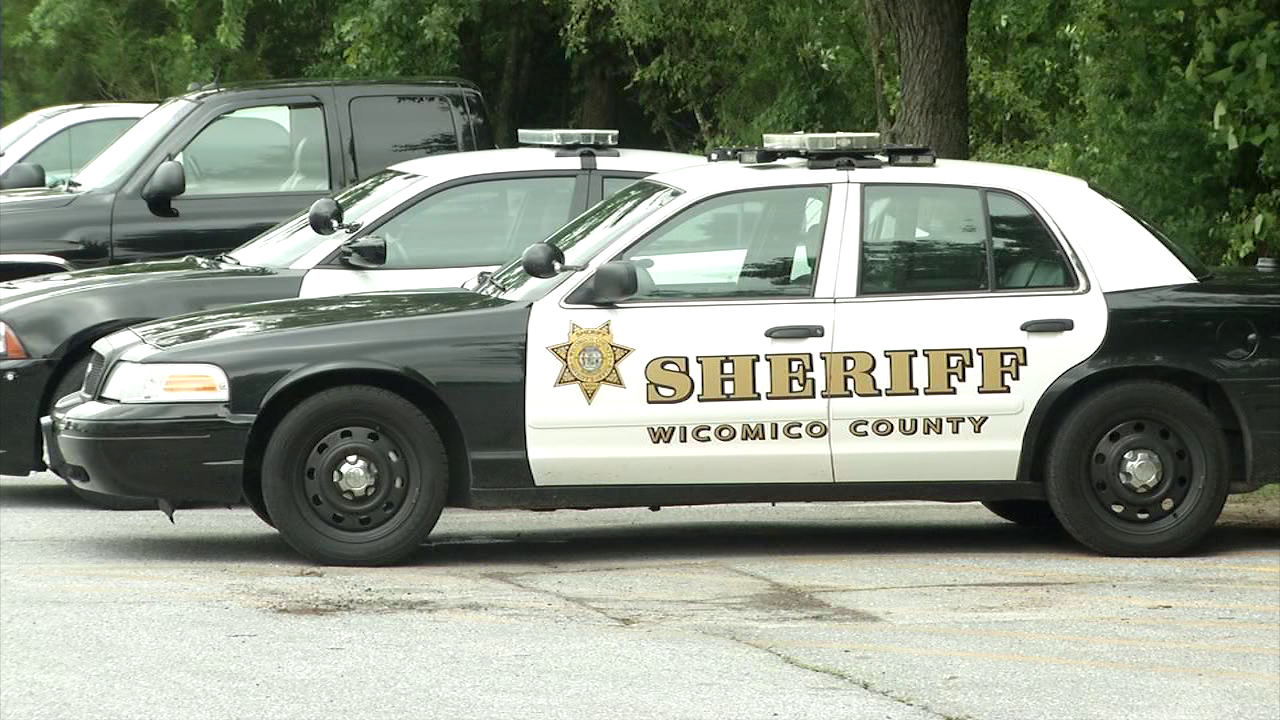 SALISBURY, Md. – Police in Wicomico County are investigating the attempted murder of a deputy that took early Monday morning.
Just past midnight, a deputy responded to reports of shots being fired in the area of Chippewa Boulevard and Kiowa Avenue. On arrival, the responding deputy reportedly immediately came under fire. It is presumed the gunshot that impacted the marked sheriff's vehicle in the driver's door was fired out of a sedan that was leaving the area as the deputy arrived on scene.
We're told the deputy was not injured in this incident.
Additional responding deputies observed what they believed to be the suspect vehicle as it fled the area and tried to initiate a traffic stop, however, the vehicle refused to stop and turned off the vehicle's lights and tried to flee from the deputies. Deputies pursued the vehicle to the back parking lot of the 7-11 at the intersection of Route 50 and Nanticoke Road, at which point the occupants reportedly got out of the vehicle and fled on foot. The deputies were able to detain two individuals from the vehicle that were believed to be involved in the incident.
Further investigation revealed that there was a large block party that attracted a crowd of about 200 in the Chippewa Boulevard area for the Independence Day celebration. As midnight approached, police say an altercation broke out and gunshots were fired. Investigation of the scene revealed that more than 100 shots were fired, and multiple homes and vehicles were hit by gunfire. However, there have been no reports of injuries at this time.
This incident remains under investigation and anyone with information is asked to contact the Wicomico County Sheriff's Office at 410-548-4891 or Crime Solvers at 410-548-1776.