Coast Guard rescues woman on boogie board a mile off Accomack County's coast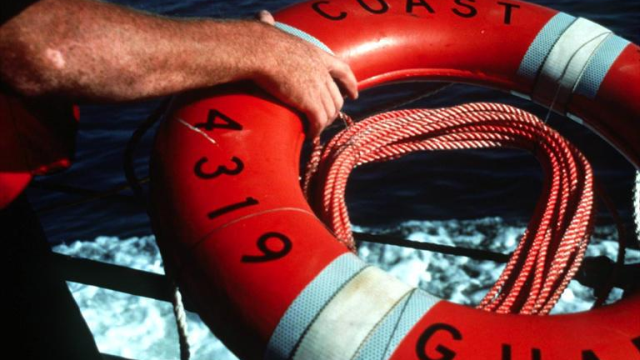 ACCOMACK COUNTY, Va. – The Coast Guard rescued a 67-year-old woman Friday after being swept out to sea on a boogie board. The woman reportedly got carried away on the tide from Metompkin Inlet, and the woman's husband called 911 after watching it happen.
The Coast Guard says they dispatched a 24-foot Special Purpose Watercraft crew from Coast Guard Station Wachapreague. They also sent out a MH-60 Jayhawk helicopter aircrew from Air Station in Elizabeth City to help in the search. The woman was found about a mile off the coast, clinging to a boogie board. She was successfully rescued and taken to Folly Creek Boat Ramp.