13-year-old injured in Dover shooting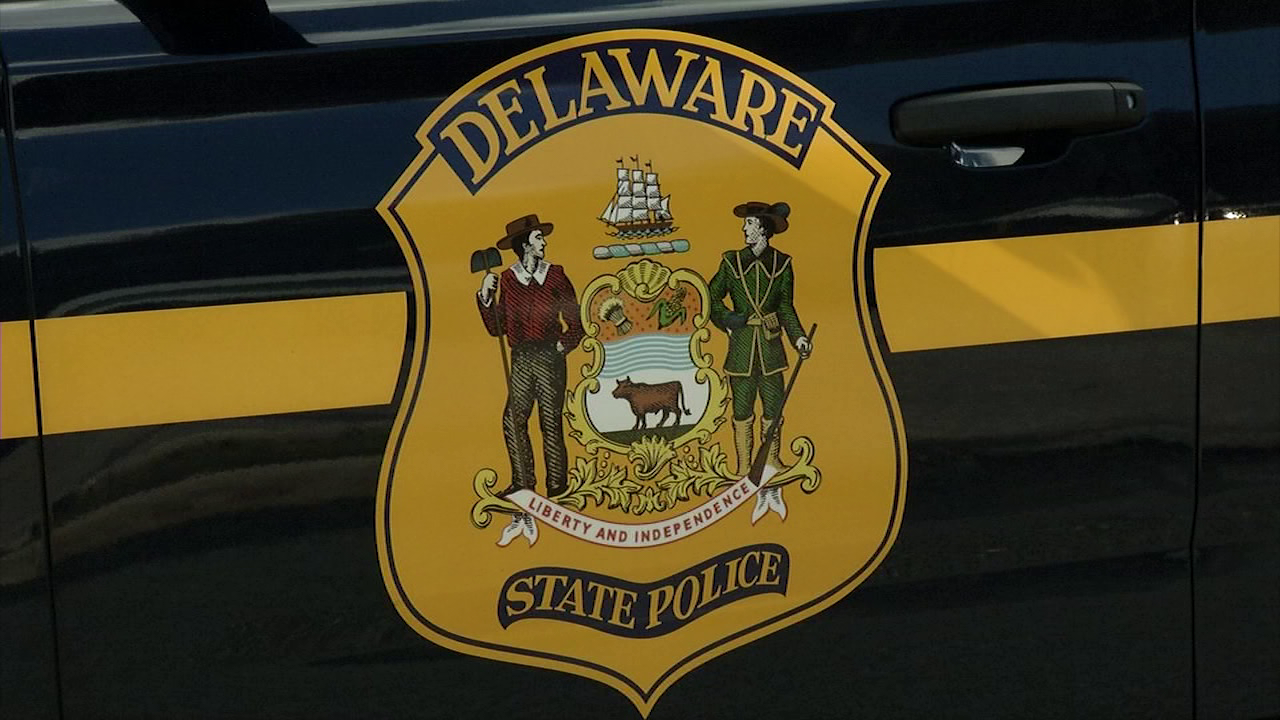 DOVER,DE- The Dover Police Department is investigating a shooting that happened Sunday morning. Police say the shooting left a 13-year-old male with a minor injury to his back. Police say an unknown black male suspect rang the doorbell at a home in the 1200 block of Harrison Drive.
Police say when the father answered the door, he saw the male suspect walking away from the home. The male suspect allegedly turned and fired multiple rounds before fleeing the area. One of the rounds entered the home through an exterior wall, striking the 13-year-old in the back, according to police.
They say bullet lost enough speed as it hit the walls of the home, so that it only caused a minor laceration to the back of the 13-year-old boy inside the home. The 13-year-old was treated and released for his injury at Bayhealth Kent General Hospital.