Trimper's agrees to remove ferris wheel from Boardwalk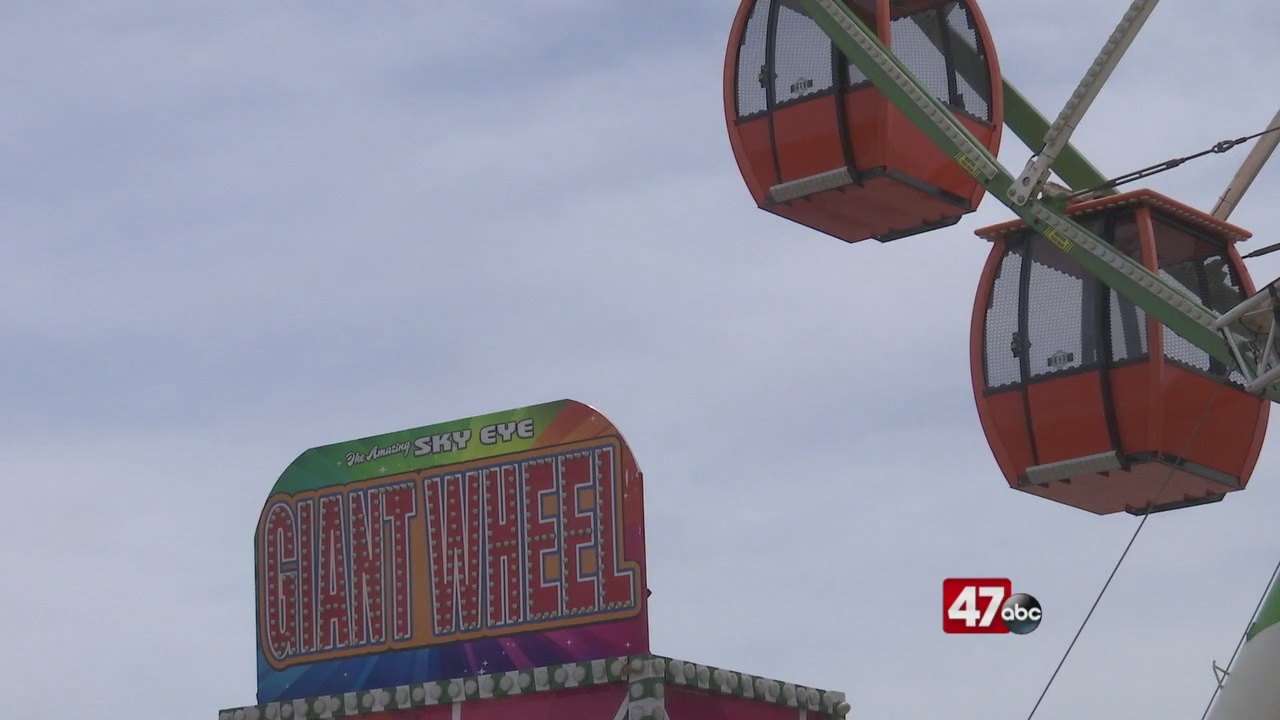 OCEAN CITY, Md. – 47 ABC has learned that Trimper's Rides has agreed to dismantle its ferris wheel from the Ocean City Boardwalk.
According to officials with the Town of Ocean City, Trimper's has informed the town that they will begin taking down the wheel on Monday. We're told fines will be issued for zoning violations for every day they are not complying with the code.
The ferris wheel was a hot topic at Monday evening's Ocean City Council meeting surrounding concerns that the wheel was in violation of town code by overhanging the Boardwalk.
Our original story can be found here.