Police investigating fatal shooting in Accomack County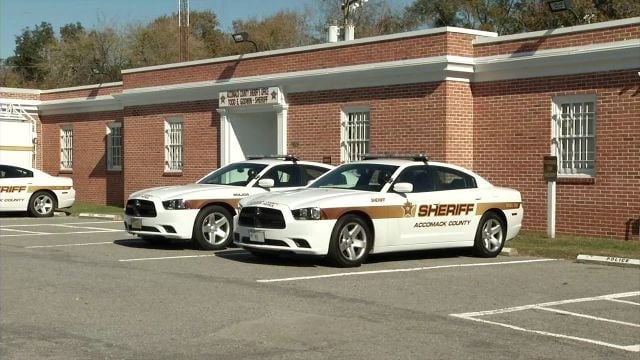 ACCOMACK COUNTY, Va. — One man is dead following an early morning shooting in Accomack County on Friday, June 4th.
According to the Accomack County Sheriff's Office, around 6:12 a.m., officers received a report of an accidental shooting in the 28000 block of Withams Road. Upon arrival, police say they found 28-year-old, Ontavious Vadelle Mapp of Daugherty, unresponsive. Mapp was pronounced dead at the scene and transported to the Norfolk Medical Examiner's Office to determine the cause of death.
The Accomack County Sheriff's Office was assisted by the Virginia State Police and the Accomack County Department of Public Safety.
The investigation in remains ongoing. Police are asking anyone with information to contact the Accomack County Sheriff's Office at (757) 787-1131. Tips may also be submitted through their website at accomackcountysheriffsoffice.org.