Ocean City prepares for 4th of July fireworks show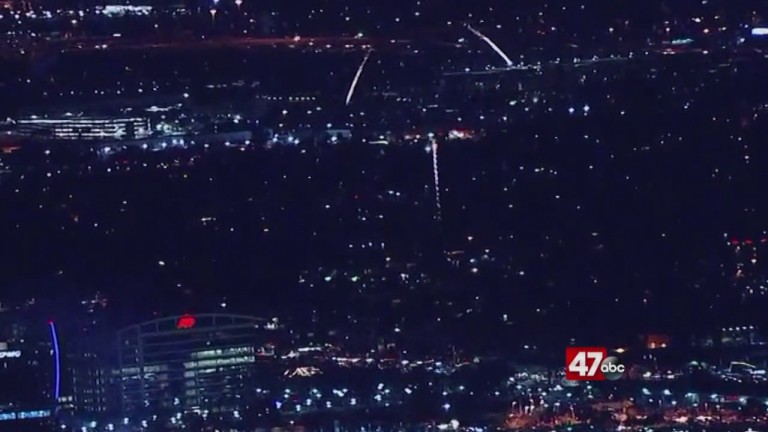 Ocean City, Maryland-  The Fourth of July Fireworks show is returning to Ocean City.
Two different sets of fireworks will be going off.
Two shows will take place at the North and South ends of the board walk for families to watch and celebrate our nations independence.
Ocean city always draws big crowds but officials say this year they are expecting an even bigger number.
They say over 300-thousand people to come in for independence day weekend.
With that many people Officials are warning that traffic will be heavy so people should plan ahead.
Meanwhile O.C. police are reminding people not to bring their own fireworks to set off.
"Fireworks are illegal in Ocean City so please leave it to the professionals join on of our shows and see that but leave the fireworks at home where every you are and don't set them off here in town," said Ashley Miller of the Ocean City Police Department.