DSP arrests Laurel man on gun, drug charges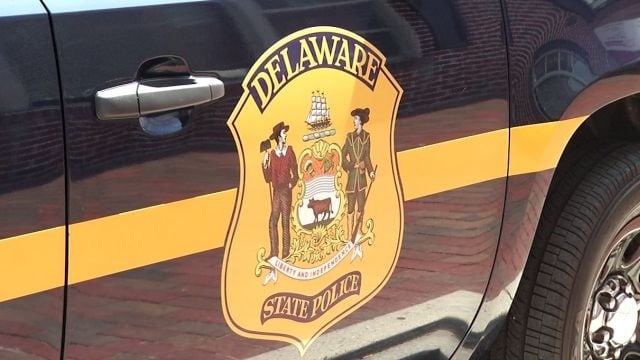 GEORGETOWN, Del. – Delaware State Police arrested 22-year-old Edward Cropper of Laurel Saturday night. Cropper is now facing multiple weapon and drug charges following a traffic stop.
Police say around 8:44 p.m. a trooper on patrol saw a silver Mercury speeding in the area of County Seat Highway and Old Furnace Road in Georgetown. The trooper pulled the car over. The trooper says he could smell a strong odor of marijuana coming from the car. Police say the car was searched, and the trooper found 2.84 grams of marijuana and drug paraphernalia.
Police say Cropper had an unloaded Smith and Wesson .357 Magnum and five bullets on him. Cropper was taken into custody and transported to Delaware State Police Troop 4. He is now facing charges including carrying a concealed deadly weapon, driving with a suspended license, speeding, failure to have insurance identification in possession, and possession of marijuana.
Cropper was arraigned in the Justice of the Peace Court #3 and released on an $11,300.00 unsecured bond.