Md. officials working to get nursing home residents, employees vaccinated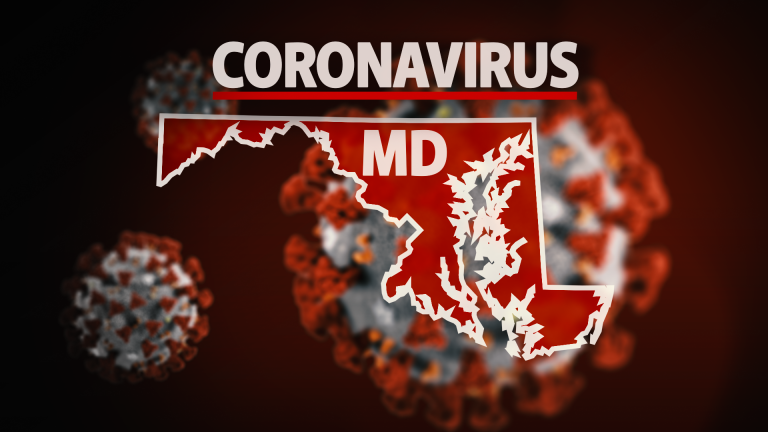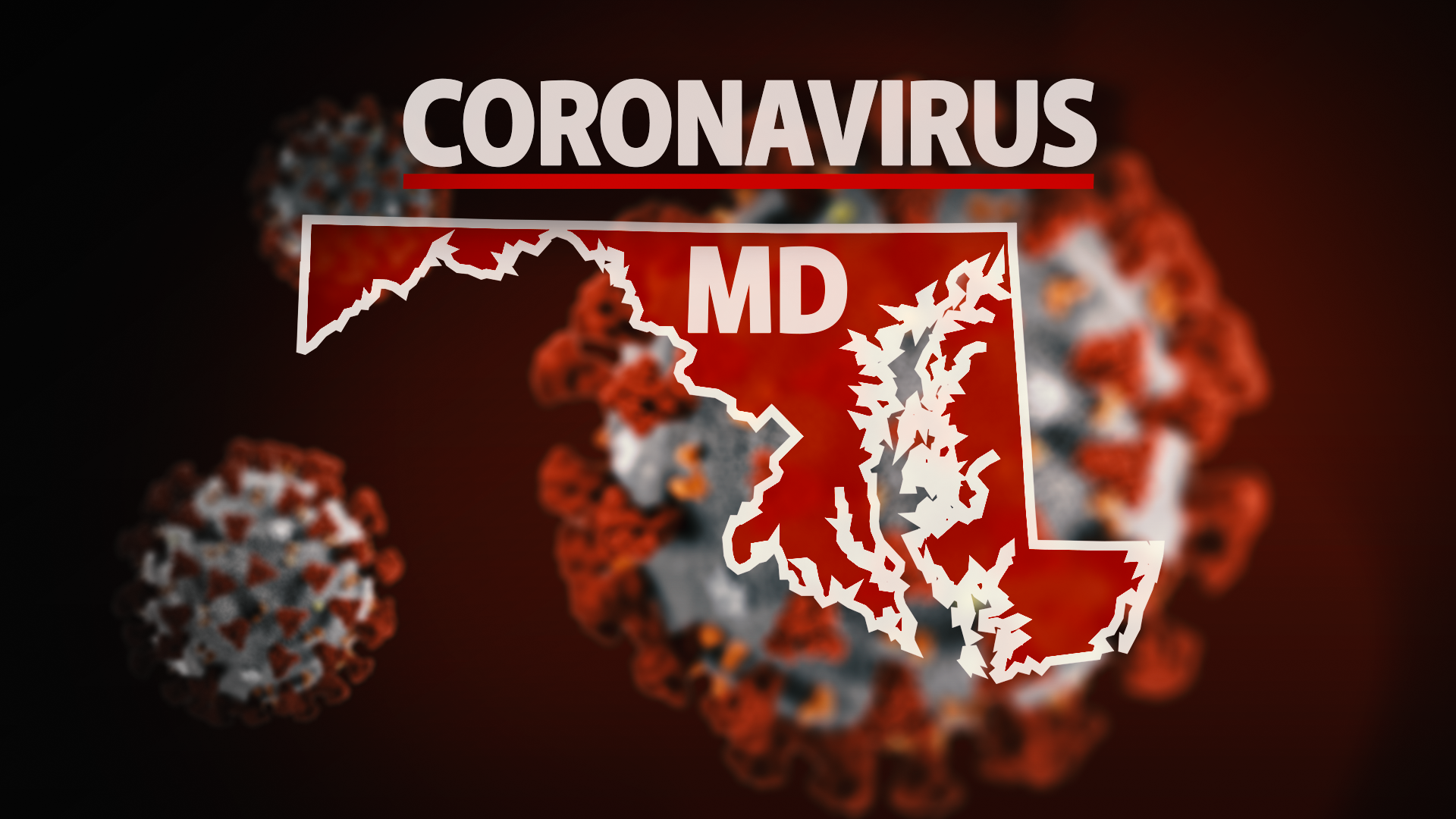 ANNAPOLIS, Md. – Governor Larry Hogan says efforts are continuing to ensure everyone who works and lives in nursing homes across the state receives the COVID-19 vaccine.
Hogan says that the state was one of the first states to activating the federal long-term care program, prioritizing staff and residents of nursing homes long-term care facilities, and assisted living facilities. Through that program, the state has already held at least three vaccination clinics at all of the nearly 2,000 nursing homes and assisted living facilities across the state.
With the federal long-term care vaccine program coming to an end, the state has now activated state mobile vaccination teams to conduct additional clinics at Maryland nursing homes. In addition, officials are expanding a vaccine confidence effort aimed at encouraging the remaining nursing home workers to get vaccinated as soon as possible.
The Maryland Department of Health is also issuing an order today that requires all nursing homes to report vaccination data on a weekly basis.
The governor also announced $12 million in new funding to support community-based vaccination initiatives led by hospitals. This funding will be directed to 10 hospital systems across the state.