Police arrest man for possessing a firearm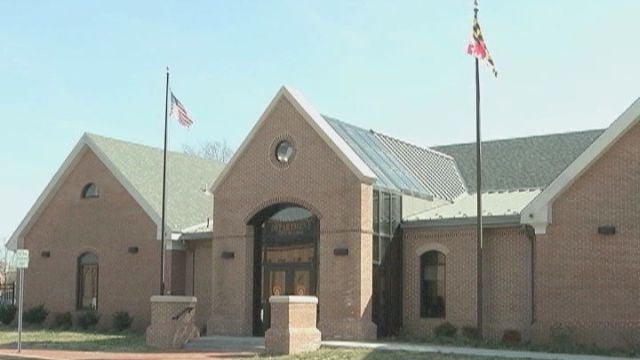 EASTON, Md.– Police arrested a man for possession of a firearm after stopped a car traveling east on Rt. 50 for a traffic violation on Friday.
During the stop officers say they smelled Marijuana from inside the car and proceeded to search the vehicle.
Police say they located some marijuana and a handgun on the feet of the passenger, Bryant O'Neil Moore.
Moore was taken into custody and was held pending a hearing with the District Court Commissioner.