Pilot Program to examine bills for racial disparity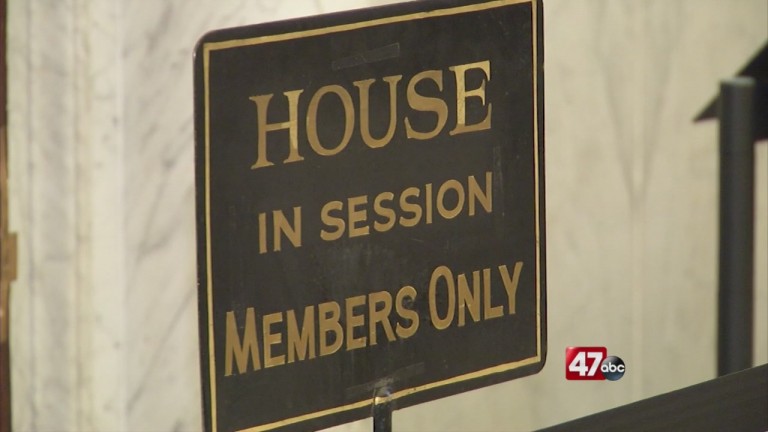 MARYLAND-
The legislative session is heating up, with a wide variety of issues on the ballot.
Now, it is being looked at through a racial equity lens, with two Maryland Universities teaming up with research in order to add a racial impact statement on each bill going before the state legislator.
A first of its kind pilot program has been implemented in the Maryland General Assembly.
It would add racial impact statements to any new legislation coming up for a vote in session.
Bowie State University, in partnership with the University of Baltimore, are conducting the research.
Dr. Charles Adams, working on the data collection with Bowie University, tells 47ABC,
"Collecting the data is main objective. We know where to collect the data I think the lens in which we approach is different.
Data is used from a wide variety of sources, like the US Census, FBI, Crime Reports, and police information. Back on the Eastern shore, some advocates say looking at each piece of legislation from an equitable lens can eliminate bias, having extra recommendations and research from a source outside of the people who are writing the laws.
Richard Potter of the Talbot County NAACP tells 47ABC, "you have outside expertise looking at this, making an analysis of this, its smart, its very smart."
The pilot program is not only state wide.
It has come to Montgomery County, where county legislators are implementing this expertise.
Potter hopes it comes to the Eastern Shore as well.
He continues, "They've always said the eastern shore has been slow to progress ahead, I think in time it will come. the more people who cry for equity, the more they're willing to go along."
If the pilot program does come specifically to the Eastern Shore and specifically to Wicomico County, Bowie University is ready, willing and able, just as they've been on the ground in Montgomery County.
Dr. Adams says, "It's a win win situation for the county, it has the potential to level the playing field for individuals that may come into contact with the criminal or juvenile justice system, and also gives a sense of fairness."
In addition to criminal justice reform, this pilot program aims to address healthcare, LGBTQ issues, and marijuana legalization, all issues that will be on the floor this session.