MD State House considers alcohol tax raise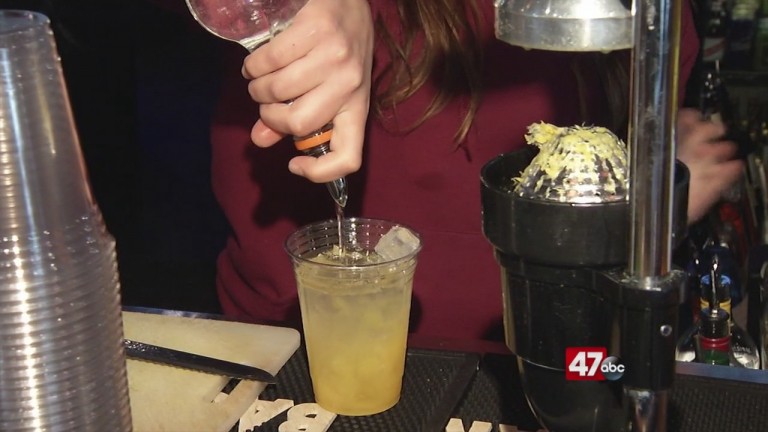 MARYLAND-
Maryland state lawmakers are eyeing an increase to the state's alcohol tax.
The extra revenue would help address health care inequities in the minority community , however, those in the restaurant industry think it could be a deal breaker.
Susan Jones of the Ocean City Hotel and Motel Restaurant Association tells 47ABC, "At a time when the restaurant industry has been hard hit by the pandemic, restaurant owners are worried. An increase on the alcohol tax could be devastating.
Jones continues, "As an industry we have been very hard hit so the hospitality businesses have suffered immensely during covid and now is not the time for this tax hike."
House Bill 463 is on the docket for this general assembly session.
It seeks a 2% increase on the existing 9% alcohol tax within the state.
Lawmakers are worried though that increase could make Maryland less competitive to their neighbors.
Delegate Wayne Hartman, Republican of District 38C tells 47ABC, "My counterparts on the Western shore, they're fighting with their counterparts in PA and WV that are a lot more favorable for a lot of these businesses."
Losing out to neighboring states will also hit closer to home.
Susan Jones says, "We are sitting right next door to Delaware beaches and quite often, especially in this last year when the state of DE lifted restaurant closures, we did see people cross the state line in Delaware."
But – the sticking point for some, is that the additional revenue from the increase would go to designate certain areas such as the Health Equity Resource Communities, that  pinpointing communities in need that face racial disparities in health care. They aim to fund research and address the problem.
Brante Dashiell of the Wicomico County NAACP tells 47ABC, "we missed out on some funding and that's not okay. We need to accept that we've been continuously ignored as if we don't exist. Our voices, our community matters, and we shouldn't miss out on funding just because we think we're this little tiny eastern shore place of people who are not aware."
Back in September, seven noted organizations in the restaurant industry released a joint letter expressing opposition to the bill.
According to the state website – the bill was heard in the House's Ways and Means Committee Tuesday.