Police searching for three subjects wanted for robbery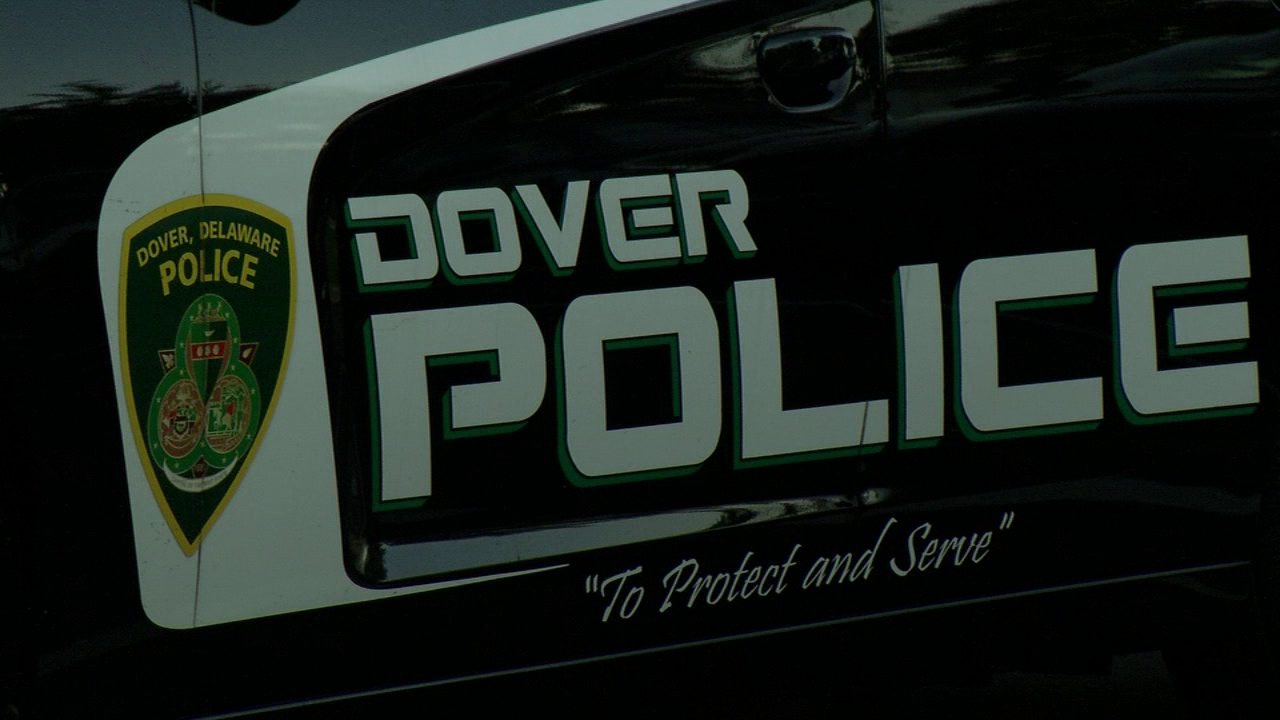 DOVER, Del. – Dover Police say they are searching for three people who reportedly robbed a man Wednesday evening.
We're told the incident happened just after 7:30 p.m., in the rear alley of the 600 block of Pear Street. It was learned that a male victim had agreed to meet one of the suspects through a social app, but when he met the man on Whatcoat Drive, he was with two other men.
The victim allegedly agreed to drive them to Pear Street, but when they stopped in the rear alley, the three suspects assaulted the victim and stole his car keys, wallet, cell phone, and glasses. The suspects then fled in the victim's vehicle.
The victim suffered minor facial injuries and was taken to Bayhealth Kent General for treatment. The victim's vehicle has also since been recovered.