Police investigating homicide in Hebron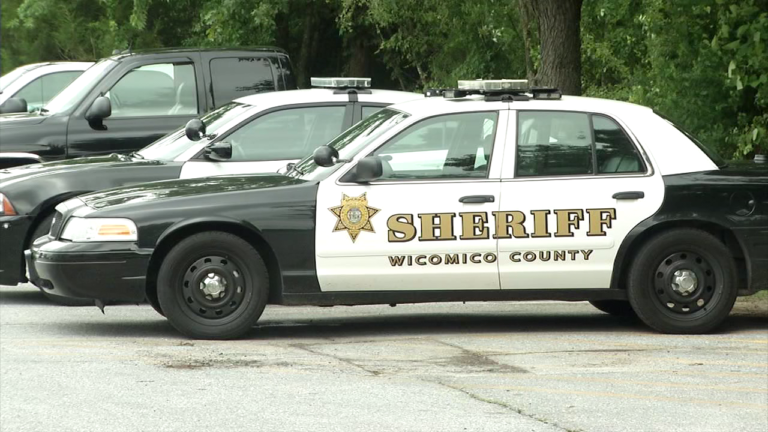 HEBRON, Md.– Police are investigating a homicide that happened late Friday night.
Wicomico County sheriff deputies were called to the 100 block of East Church Street.
Police say responding officers found the the victim Tyler Gravenor dead in inside of his home.
The investigation is active and authorities are asking for anyone with information to call the Wicomico County Sheriff's Office at 410-548-4898.