Drug trafficking investigation leads to six arrests in Queen Anne's Co.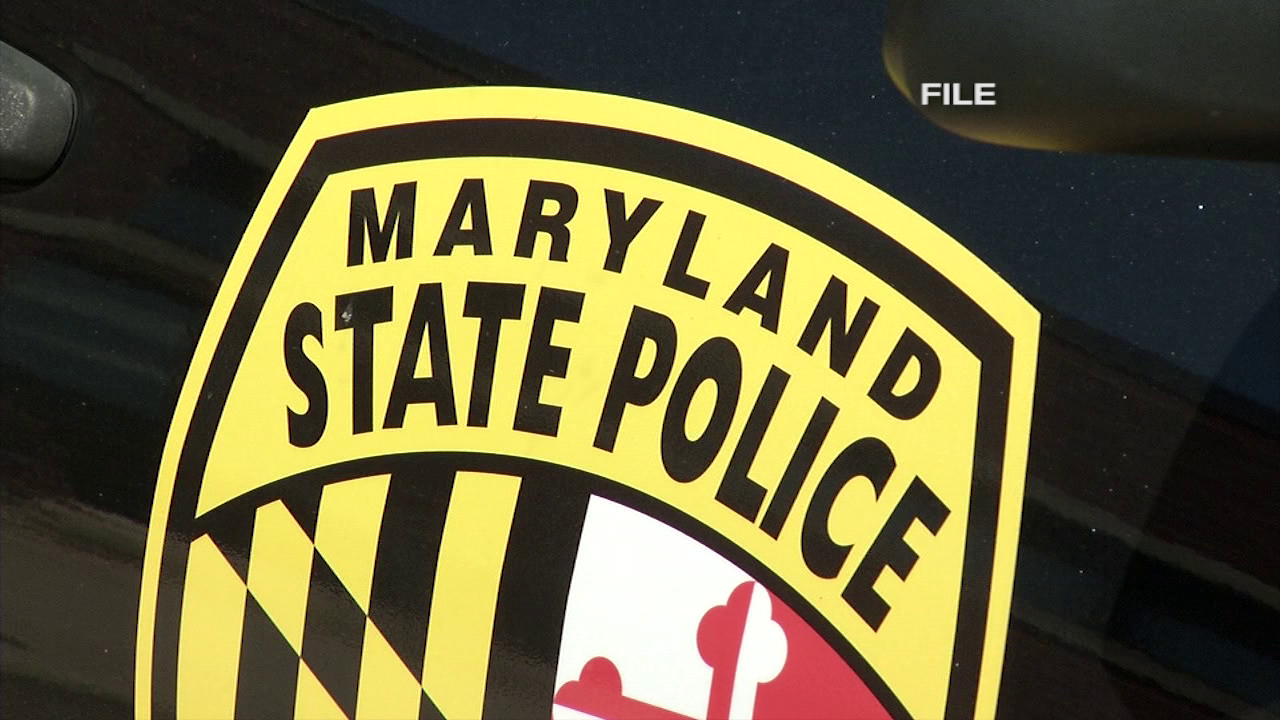 CENTREVILLE, Md. – A combined law enforcement investigation has led to the arrests of six people alleged to be part of a significant drug trafficking organization on the upper Eastern Shore.
We're told the investigation was initiated by the Queen Anne's County Drug Task Force and involved information concerning the operation of a drug trafficking organization believed to be distributing large amounts of opioid pills and cocaine in the county. The Maryland State Police Heroin Investigative Unit assisted with the investigation during the summer and fall of 2020, as well as multiple law enforcement agencies.
According to police, the investigation confirmed that an organization believed to be headed by Terrance Brooks Jr. was involved in the daily distribution of both powder and crack cocaine and illegal opioid prescription pills in Kent and Queen Anne's Counties. Evidence was developed that enabled investigators to obtain a total of 12 search warrants for four residences, five vehicles, and two individuals. The homes searched were located in Millington and Chestertown, and two of the search warrants were served at the same address.
Detectives reportedly recovered suspected powder cocaine, oxycodone, adderall and alprazolam pills, as well as suboxone strips. Also found was an assault pistol, shotgun, two hands, and more than $17,000 in cash believed to be connected to the drug operation. Police took custody of four vehicles.
A total of six people were arrested in connection to the operation, including 41-year-old Terrance Brooks Jr., 64-year-old Terrance Brooks Sr., 49-year-old Aaron Garnett, 40-year-old Carrie Harris, 54-year-old Michael Bragg, and 75-year-old Joanne Bragg. Several remained behind bars without bond, while others were released either on bond or personal recognizance.