Convenience store robbed in Kent County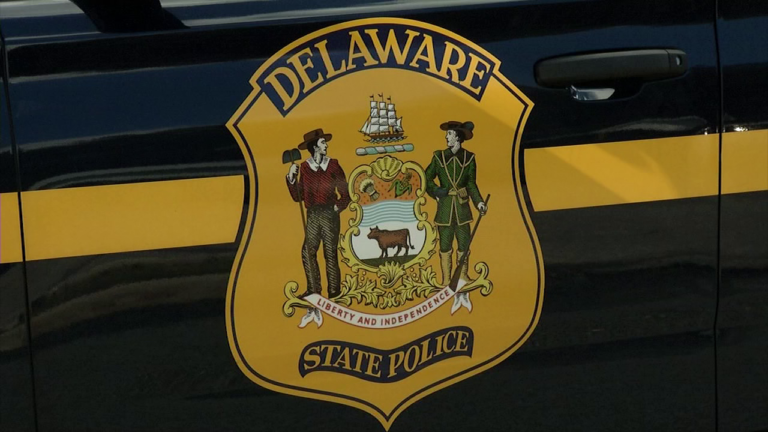 FELTON, Del. — Delaware State Police are investigating an armed robbery of a Kent County convenience store Saturday morning.
Police say shortly after 3 a.m. troopers were dispatched to the Canterbury Shore Stop located at 8953 S. DuPont Highway.
The investigation determined the male suspect walked in and asked the cashier where vitamin water was located in the store.
Police say after the suspect returned to the counter, he then walked behind it and showed a large knife and demanded money from the cashier.
The suspect obtained an unknown amount of money and ran out of the store in an unknown direction.
Police also say no one was injured during the incident and no surveillance footage or pictures are available at this time.
Anyone with information regarding this incident should contact Delaware State Police Troop 3 by calling 302-697-4454.