Delaware adds new restrictions on restaurants, indoor gatherings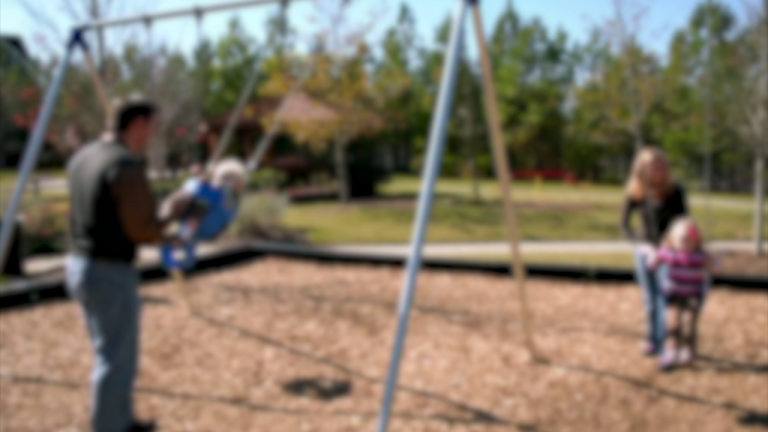 DELAWARE – Today, Delaware Governor John Carney addressed the First State and announced a number of new initiatives intended to stop the spread of COVID-19.
The governor announced that starting at 8 AM Monday, November 23, restaurants must operate at no more than 30% capacity indoors, with allowances for additional outdoor seating.
Meanwhile, outdoor public gatherings will have to be limited to 50 people, but up to 250 people may be allowed with a plan approved by the Delaware Division of Public Health.
Indoor gatherings at people's homes will be limited to no more than 10 people and indoor gatherings outside of homes will be limited to 30 percent of a venue's capacity.
"We talked about indoor gatherings," said Delaware Governor John Carney.
"A lot of this transmission is happening in frankly social environments and parties, dinners," said Carney.
The governor also announced today that starting Tuesday, December 1, Delaware youth sports teams and venues will be prohibited from hosting or participating in tournaments with out of state teams.
Governor Carney also announced an expansion of the Delaware Relief Grants program for businesses hit by the pandemic today. He says the expansion will provide up to 25 million dollars in additional relief for hundreds of businesses.
Click here for more information about the Delaware Relief Grants program.