Governor Hogan accepts thousands of face shields from Hardwire LLC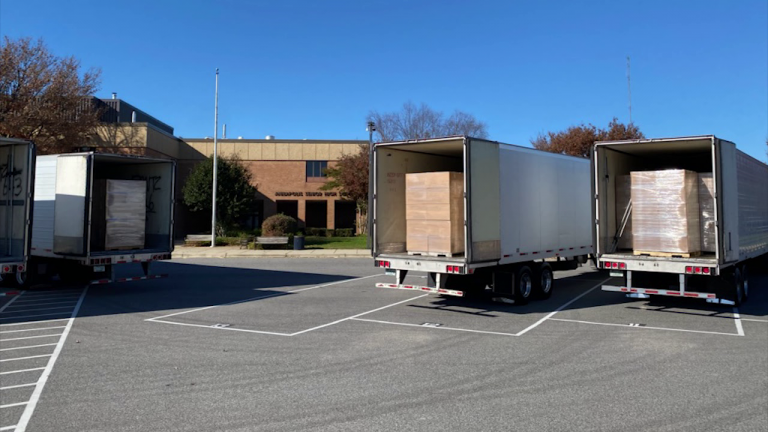 ANNAPOLIS, Md.-  Hardwire out of Pocomoke city is continuing to lend their services to the state. The company is donating 200,000 face shields to help keep people in schools safe.
We're told, Hardwire's donation of face shields will offer another layer of protection for teachers, faculty members, and staff throughout the State of Maryland.
The Eastern Shore company, known for making bulletproof products, transitioned to making face shields at the beginning of the pandemic and is adding these to the state's stockpile as part of their effort to continue to serve and protect the community.
"That's enough to kind of chip away at at least our school problem here in the state, and hopefully keep us healthier longer, and protect our communities as well as our nation," says Chairman and CEO of Hardwire LLC, George Tunis.
This large donation adds to Maryland's 90 day emergency stockpile of PPE, something they've been trying to grow after not having enough when the pandemic began.