12-year-old Sussex County girl collecting coats for the homeless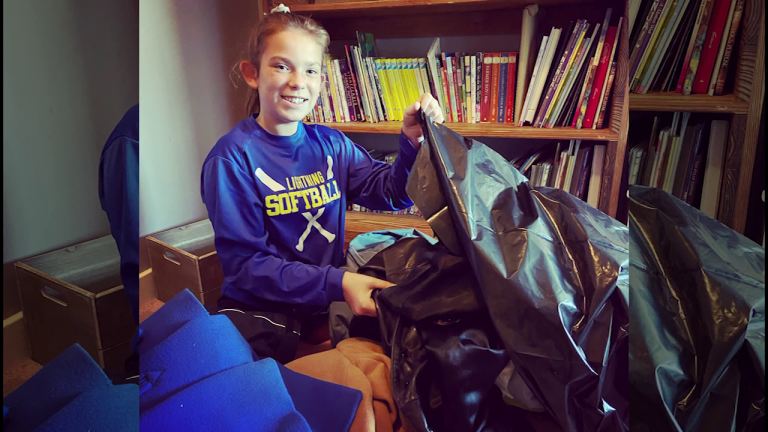 FRANKFORD, Del. – A Sussex County girl is stepping up to the plate to help keep people warm during the winter season.
12-year-old Maggie Bare recently kicked off her fourth annual coat drive.
She says her goal is to beat last year's record of 387 coats. She also adds that this year she really wants to help reach more people because of the pandemic.
"This year is more important than ever to get the coats because of how many people are going into financial struggles and are going to need money to get warmth, but we can give it for free for them," said Bare.
People have from now until December 20th to donate a coat.
You can drop off coats at Selbyville Middle School, the Milton Police Department, and other organizations that have drop-off bins. For more information on how you can help you're encouraged to contact her mom at bdupont8@yahoo.com.