New Downtown art gallery open in Salisbury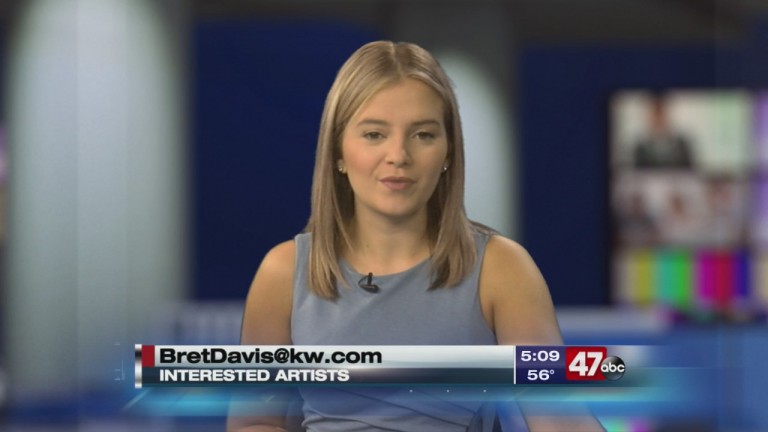 SALISBURY, Md. – One downtown space is showing off art of local artists and they want you to come see.
The new art gallery is set up inside of the One Plaza East building, and showcases the art, photography, and work of local artists.
Bret Davis, with the building, says he wanted to bring this space to lend to artists for free to showcase their work.
The space is full right now, but Davis says it'll be a rotating gallery, meaning they'll replace all of the art every six months.
Both Davis and one local artist, Petra Bernstein, say they're just happy to have this space to bring some art downtown.
"To me, art is like one of the staples of having a cool community, it's awesome if we've got some progressive businesses, it's great if we've got a blossoming Downtown, but none of that means anything if people don't want to feel passionate about it," Davis said.
"This is a very exciting art space, and I think it's a win win for both the artists and the community because the community gets to see local artist's work displayed in here and I get to show my pieces in here, and I'm really thankful for that opportunity," Bernstein added.
If you want to stop by the art gallery, you're encouraged to do so any day before 5 p.m. If you're an artist and are interested in showing your work in the next rotation, you can reach out to Davis at bretdavis@kw.com.