17th annual Small Farm Conference kicking off November 6, farmers can expect new hybrid format due to COVID-19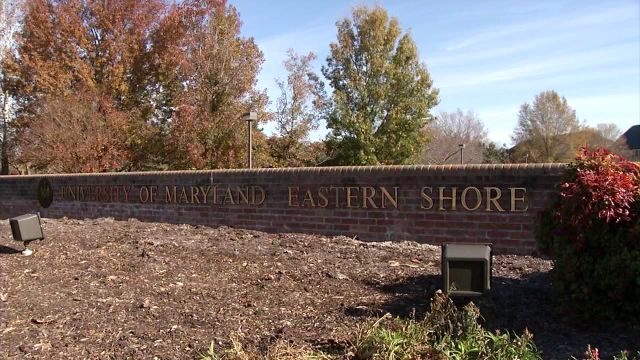 DELMARVA- Despite all the events we've seen cancelled this year due to COVID-19, the University of Maryland Eastern Shore has found a way to adapt their annual small farm conference so that farmers can still get the help they need.
"Farmers need our support more so than ever now, as you can see with COVID," Berran Rogers, Small Farm Program Coordinator, said.
For the first time in 17 years,  the event will go partially virtual to ensure the safety of participants.
The two day event, will kick off November 6th, with day one featuring both in-person demonstrations and day two featuring speakers online.
"On day one of our conference we're going to have outdoor field tours and demonstrations that we are going to limit to 15 people per session," Rogers said.
The goal of this conference is for farmers to learn new techniques and strategies to increase their bottom line, and to help with that this year farmers will be able to take part in a new initiative that delivers risk management education over several months.
"We are so thrilled to be able to offer them such a comprehensive and really deep dive into the education that they have been requesting," Nicole Cook, Agricultural and Environmental Faculty Legal Specialist at UMES, said.
The new initiative is called Mastering Farm Risk Management, MyFaRM, which will be a series of classes covering each of five areas of risk for farms. There will be an emphasis in the MyFaRM program on how to use Federal Crop Insurance and private insurance options to sustain and support the growth of small farming operations.
The university adds the demonstrations on day one of the conference will include showing sheep and goat management and fermentation of vegetables.
Registration is open for the 17th annual Small Farm Conference, you can register at umessmallfarmconference2020.eventbrite.com
Also, registration for Mastering Farm Risk Management initiative is open, and you can visit https://myfarmkickoffclass.eventbrite.com to register.
You can contact Cook at nlcook@umes.edu or call 410-651-6182 for more information.