Del. extends judicial emergency, expects jury trials to resume in October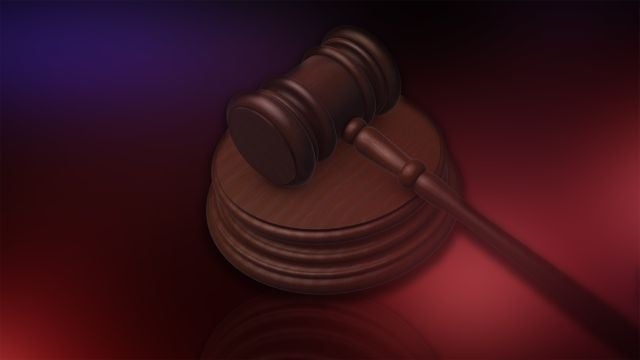 WILMINGTON, Del. – Chief Justice Collins J. Seitz, Jr. has released a detailed plan to restart jury trials in October and extended the current judicial emergency another 30days, until October 5th.
The resumption of jury trials will mark a move to a modified Phase 3 of the Delaware Judiciary's four-phase reopening plan. In addition to resuming jury trials, the move to a modified Phase 3 will also allow court facilities and staffing to increase up to 75 percent capacity and increase the number of people allowed in courtrooms to accommodate jury trials.
Chief Justice says he continues to monitor the situation and consult with state health officials before moving forward. While an October target date for jury trials has been set, the Chief Justice said that the modified Phase 3 plans will only go forward if the spread of COVID-19 remains under control. The move to Phase 3 could be delayed if conditions worsen in Delaware. He also added that when possible, courts should continue to encourage remote working for judicial employees.