State of Del., New Castle Co. launch grant program for small businesses and nonprofits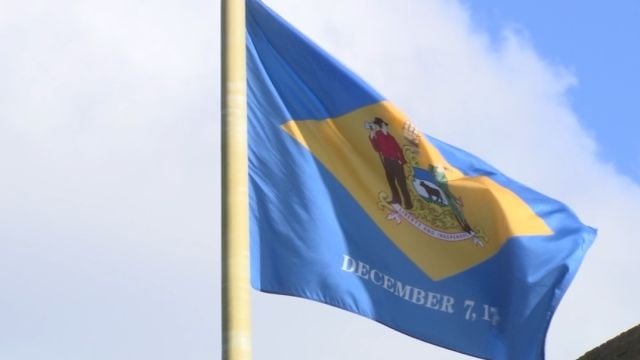 WILMINGTON, Del. – Delaware officials have announced a grant program of at least $100 million to assist small businesses and nonprofit organizations in the state affected by COVID-19.
We're told the DE Relief Grants Program, announced on Wednesday, is a joint initiative of the State of Delaware and New Castle County, and is funded by the Coronavirus Aid, Relief, and Economic Security (CARES) Act.
The program is expected to reach more than 3,000 small businesses and nonprofit organizations, with grants ranging from $30,000 to $100,000. Officials say the grants can be used to purchase equipment to make a workplace suitable for COVID-19 safety (such as PPE, plexiglass, air purifiers, etc.), refinancing of debt incurred due to COVID-19, advertising efforts undertaken as a result of COVID-19, and fixed expenses the applicant accrued during COVID-19.
"Delaware small businesses are the backbone of our economy and they have made considerable sacrifices during the COVID-19 crisis. We owe them our gratitude and support," said Governor Carney. "These relief grants will help Delaware small businesses begin the process of recovering and will help make investments necessary to create safer spaces for their customers and staff."