Police: vehicle shot at multiple times, investigation ongoing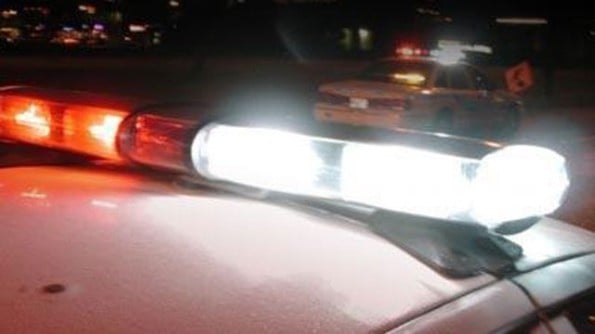 DOVER, Del. – Dover Police are investigating after a vehicle was reportedly shot in Dover Tuesday afternoon.
Police say the incident happened at around 2:30 p.m., in the area of South New Street and Reed Street. We're told unknown suspect(s) shot the vehicle's engine compartment multiple times, causing it to become disabled. The suspects then fled in an unknown vehicle.
The 35-year-old male victim was reportedly uncooperative with police during the investigation. No injuries were reported.
Anyone with information on this incident is asked to contact Dover Police at 302-736-7130 or Delaware Crime Stoppers at 1-800-TIP-3333.