Delaware state officials push to expand wireless broadband service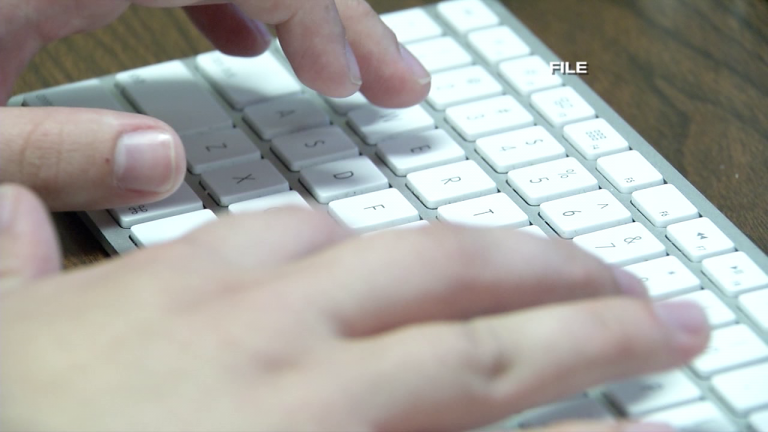 DOVER, Del. – Right now getting Delawareans internet access is a top priority for some state leaders.
"It's more important ever, not just here in Delaware but across the whole country, that our citizens have that access," said the Delaware Secretary of Agriculture Michael T. Scuse.
The state's chief information officer says with the emergence of things like remote learning and telemedicine people need access to the internet now more than ever before.
But sadly many in the Central Delaware area are still struggling to get the connectivity they so desperately need.
"Workers got expelled from jobs to work remotely, the demand for telemedicine increased dramatically," said the Delaware Chief Information Officer James Collins.
"So all of those things really exacerbated what was already a pretty serious broadband issue," said Collins.
Now they're looking at different ways to solve the problem.
"If we can get for instance a tower up along for example in my district Millington Road that has the same reach as some of the towers in Sussex County that would take care of a really big portion of the 11th District of Delaware, the district I represent," said Delaware Representative Jeff Spiegelman.
We're told running wires on poles or underground could be extremely expensive, so they're instead working closely with local internet provider Bloosurf to deliver broadband wirelessly in order to provide residents with the internet access they need.
"It can be as much as 40,000 dollars a mile to run that and so in rural areas, it's not the last mile, but it's the last five, ten, fifteen miles and so it can be prohibitively expensive so wirelessly is a great solution," said Collins.
Representative Jeff Spiegelman says that he will be hosting a Zoom meeting tomorrow to talk with the public about the status of expanding wireless broadband service to rural parts of Kent County.
The Zoom meeting will begin at 5:30 PM and for more information about this meeting, click here.