Del., other states suing to protect USPS from disruptions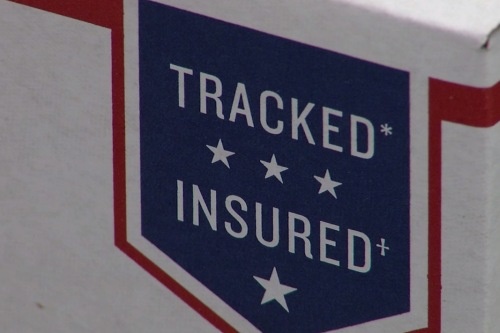 WILMINGTON, Del.- Delaware Attorney General Kathy Jennings announced on Tuesday that Delaware and other states are using the United States Postal Service to stop their practices.
Jennings' suit claims that the USPS is in violation of a mandate that the USPS submit any planned changes that will affect service on a substantially nationwide basis to the Postal Regulatory Commission for review and a hearing. Jennings is also suing the Postal Service for infringing Americans' constitutionally guaranteed right to vote.
It's also been reported that complaints about postal disruptions have sharply increased in recent months. Officials say Delawareans in the City of New Castle have reported not receiving mail for upwards of six days. In another incident, a Delaware letter carrier has reported that Priority Mail packages and First Class mail are intentionally being left behind and not delivered due to policy changes.
Officials say the delays have affected all manners of deliveries, from birthday cards and packages to bills and payments. Many citizens, including the elderly, have reported prescription medication delays as long as 20 days and missed dosages.
USPS is also reported to have removed mail processing machines from postal sorting and distribution facilities around the country, including the only such facility in Delaware, raising concerns about the state's ability to process a surge in vote-by-mail volume.