55-Year-Old dead after stabbing, Cambridge Police investigating homicide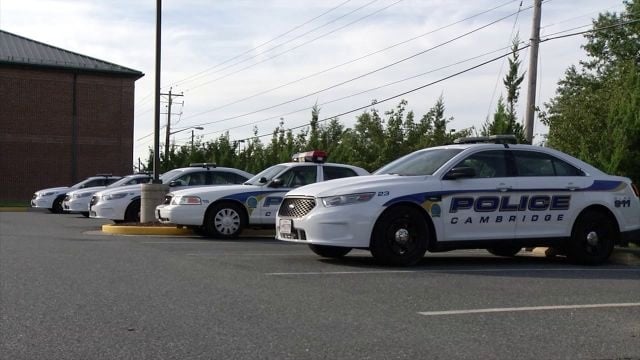 CAMBRIDGE, Md. – Police in Cambridge are investigating after they say a 55-year-old was found with a single stab wound and later died.
Police say on Saturday just before five o'clock they responded to Pine Street in reference to a medical emergency.
When they arrived on scene, police say they found Ernest Jones suffering from one stab wound to his chest.
Officers say they performed life saving measures, but that Jones died from his injuries.
The Cambridge police department is now working with the Dorchester County State's Attorneys Office in this investigation.