121 new COVID-19 cases announced in Del.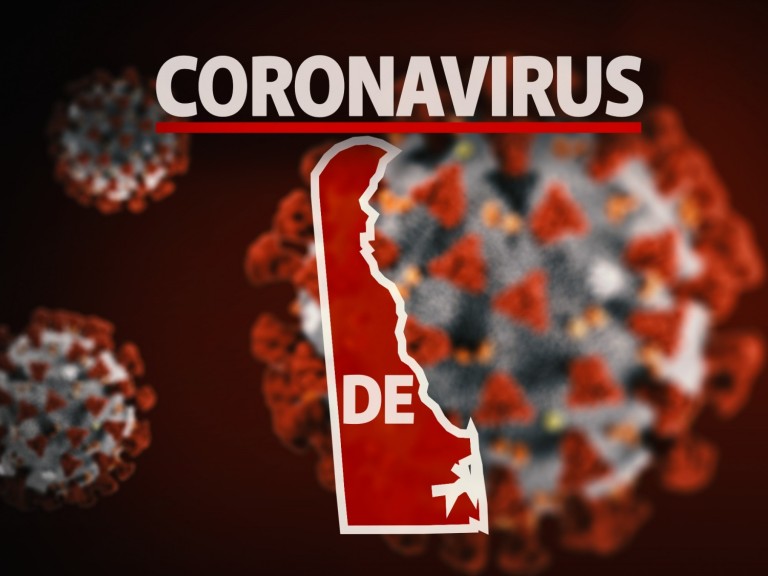 SMYRNA, Del. – The Delaware Division of Public Health is reporting 121 new coronavirus cases in the state.
Officials say that while the total cumulative number of positive cases has increased by 121 between yesterday and today, 111 new positive cases were reported to the Division of Public Health on July 9th. The remaining 10 positive cases are from test results reported on prior days, but processed into the DPH surveillance system on July 9th.
Delaware has had a total of 12,652 total positive cases, with the highest number of cases in New Castle County, totaling 5,688. Kent County has had 1,815 cases, while Sussex has had 5,045. 58 individuals are currently hospitalized, 11 of whom are critically ill.
Health officials are also reporting no new deaths over the past 24 hours.
A total of 6,949 Delawareans have made a full recovery from the virus.